By Caribbean News Global contributor
PORT OF SPAIN, Trinidad — Leader of the United National Congress (UNC) Kamla Persad-Bissessar, and the Secretary-General of the Organization of American States (OAS) Luis Almagro, congratulated the new president of Guyana, Dr Mohamed Irfaan Ali.
"The OAS has closely monitored the situation in Guyana since the polls closed on the night of March 2, 2020. We are happy that the multiple calls by the general-secretariat, national stakeholders, and bilateral and multilateral partners, for the genuine results of the elections to be respected, were heard by GECOM. The OAS congratulates the people of Guyana for their patience. We also congratulate the GECOM chair, Justice Ret'd Claudette Singh, for remaining true to her convictions and standing firm against the many efforts to undermine the will of the people.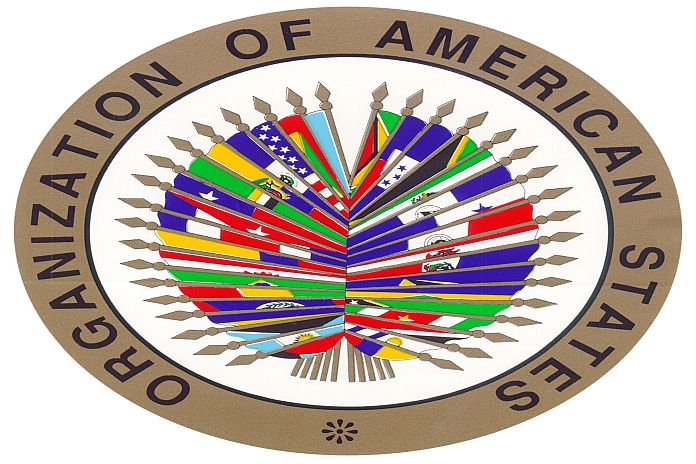 "Democracy in Guyana was put to the test in this process. Although it ultimately prevailed, it is clear there are weaknesses in Guyana's electoral system that must be addressed. In the coming months we will issue our final report on the 2020 process with recommendations that can assist in addressing these weaknesses and avoiding a similar situation in the future," the OAS press statement said.
Leader of the UNC, Persad-Bissessar, said: " While the process of Guyana's General Election faced many significant challenges in the past months, democracy and liberty have prevailed in the end. The strong showing in the polls by Dr Ali as well as his party, the Peoples Progressive Party (PPP), was a clear reflection of the confidence and faith that the citizens of Guyana have in the vision which the PPP put forward in their campaign, fulfilling the old saying, "the voice of the people is the voice of God".
Based on his party's campaign theme, "We are stronger together", there is no doubt that the expertise, solid vision, as well as experience of Dr Ali and his team, would ensure that Guyana continues to go from strength to strength.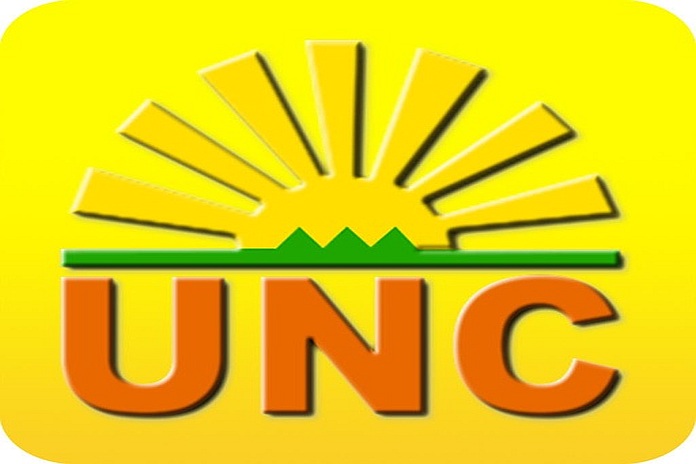 "As a Caribbean region, we will always be grateful for the invaluable, rich contributions our Guyanese neighbours have played in our history, development and success on the Global Stage. It is on this premise we wish the incoming administration much success not only in achieving their manifesto plans but also working to unite the people of Guyana, enabling them to maximize their true potential and create a stronger county.
"As the people of Guyana welcome the dawn of new national leadership and blossoming economic opportunities, we acknowledge the contributions of former president Granger during his term.
"As committed partners in Caribbean development, we offer our unwavering support to the people of Guyana and their new government to ensure that we work hand in hand not only to mutually benefit both nations but our region as a whole," said Persad-Bissessar.