By Adrian Loveridge
It would be extremely disingenuous while still in the United Kingdom (UK) not to comment on the demise of the world's first, and iconic tour operator who was established 178 years ago; Thomas Cook.
Right up until midnight on the September 22, their website gave every indication to hundreds of thousands of holidaymakers that it was 'business as usual'.
Then, as I followed events in the dead of night at 2.03am (local time) the following alarming message met those visiting their website.
'Thomas Cook UK plc and associated UK entities have entered Compulsory Liquidation and are now under the control of the Official Receiver.  The UK business has ceased trading with immediate effect and all future flights and holidays are cancelled.
While repatriation continues, the British government has ordered an enquiry to see exactly what went wrong, but perhaps that's little comfort to the 9,000 staff directly affected in the UK. The irony is that many of these were former employees of Monarch, which went bust during 2017, at that time the biggest airline collapse in UK history.
Several news sources including the Telegraph have reported that in the last five years prior to the company's failure, Thomas Cook bosses received in excess of a staggering (GB Pounds) £20 million in bonuses.  This included £8.3 million to the Swiss chief executive, Peter Fankhauser, £7 million to chief financial officers Michael Healy and Bill Scott, £4 million to non-executive directors including £1.6 million to Belgium chairman, Frank Meysman.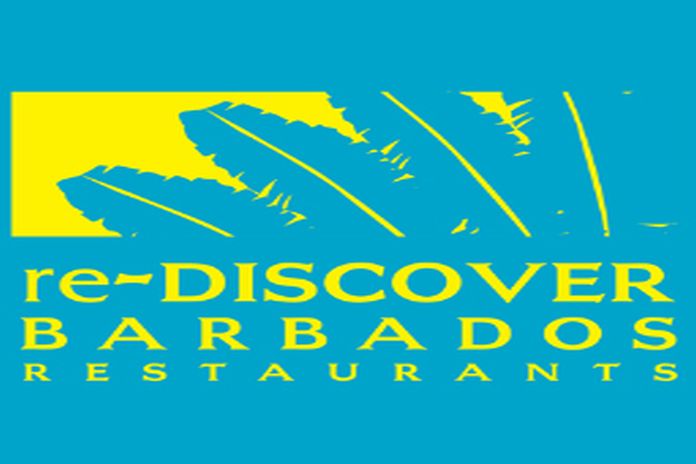 The Telegraph was at pains to point out 'while the figures will likely anger staff, who now face losing their jobs and the thousands of passengers forced to abandon their holidays, insiders say that Fankhauser has performed well in very difficult circumstances. When he took over the company it was in dire financial straits following a string of profit warnings.'
All sorts of reasons for the failure have been proffered including the prolonged heatwave in 2018 resulting in England's hottest summer on record, prompting 'huge swatches of potential customers to holiday at home rather than abroad'.  Brexit fears, the fall in the value of Sterling, increase fuel prices plus the struggle of attempting to compete with a massive increase in online operators whilst maintaining 550 'High Street' retail travel agency branches.
Apart from the significant human cost, as I understand the company had very few tangible assets with most of the agency locations rented and aircraft leased, so the 'High Street' branches will be returned to a retail rental pool and aircraft made available to other airline companies who can afford the monthly payments.
Based on the experience with Monarch, any valuable airport slots will be 'sold' to growing airlines and the proceeds used by the liquidators to pay off some of the massive debts including outstanding debts to hotels after preferential creditors, if anything remains.
Hopefully, foreign owned subsidiaries and associated entities like Condor will not be severely damaged by the UK consequence and effect, with the possibility that they may take up some of the slack and routes left abandoned.
But with the ongoing Brexit drama, even that may be in doubt. Hours later, market supply and demand is kicking in and it seems almost inevitable that higher package tour and airfare prices are a direct result, which will further reduce the availability of value-for-money holidays.