By Adrian Loveridge
As someone who has been intimately involved with tourism on Barbados, after 30 years, we still seem far from simplifying the process of encouraging both locals and foreigners to invest in the sector.
For a country that is so dependent on tourism for economic survival, it seems an incredible void, especially when you consider the critical place, tourism plays in our ongoing fiscal recovery.
GOOGLE  'tourism one stop shop investment' and up comes a whole array of countries including: Jordan, Egypt, Sri Lanka, Rwanda, South Africa, Oman, Botswana, Turkey, Australia, Thailand, Indonesia, Zambia, Hungary, and Dubai, not to forget a number of states within the USA.
Looking into the website for the Omani government , mission statements abound like 'a single window system for the processing of applications linked to projects is currently being established'  and  'the proposed One-Shop-Shop is expected to do away with bureaucracy and dramatically speed up the licensing and approvals linked to tourism related investments.
Other examples include 'it is expected that all relevant stakeholders will respond to tourism applications within a specific duration for each entity' with 'the process to establish a new hotel application (1-5 Stars) will take a maximum of 27 working days, and the process for allocating unmarked land, will take a maximum of 92 working days'.
Our recent experience with the proposed Hyatt may make this objective seem entirely impossible, but surely there is a compromise.
It is not just the investment climate which needs serious revision, but also the unproductive time and stress associated with hotel ownership, including the very many licenses required to legally operate one; while the overwhelming majority of alternative accommodation offerings, apparently, can function very well without them.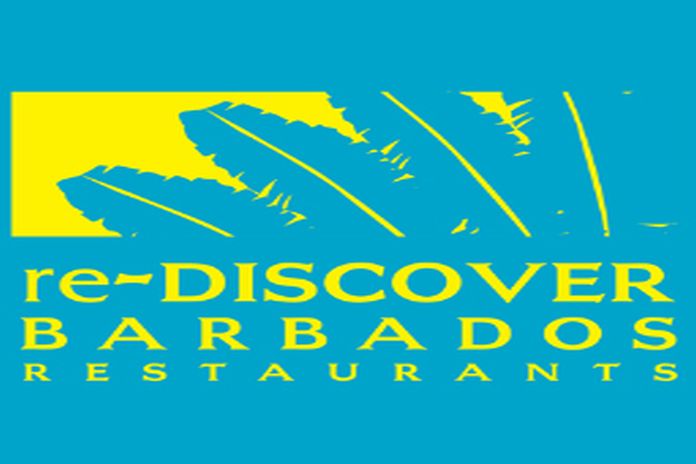 In our early days, it was almost like an impossible game to accumulate all the necessary documents for license application. Often, by the time every requirement was extracted, at least one official paper component was out of date and the process had to start all over again.
This at first may seem trivial, but when Barbados is competing in a global world for every investment dollar, anyone seriously planning acquisition and development of a tourism project will weigh very carefully the ease of doing business.
The feeling often gained is that if it's tedious and challenging to get on the first rungs of the ladder; what is it going to be like further up the road?
Or in the case of foreign investors, this may be compounded by – do they really want our investment?
As my five decades of tourism involvement come to an end, I implore our policymakers to convene a group of industry players who can demonstrate various degrees of success. Then together, with financial advisors and those behind the scenes administering the many often perceived, disjointed government agencies, seriously review and streamline ways of making investment infinitely more friendly and appealing.