CASTRIES, St Lucia — The election of deputy political leaders are mandated by the Saint Lucia Labour Party (SLP) constitution, to take place immediately after a general election and repeated three years thereafter. The responsibility for the election of deputy political leaders resides in the party's national council which comprises, national executive members, members of parliament, chairpersons of all constituency groups and representatives of the SLP women's and youth organisations respectively.
In keeping with this mandate, the SLP on September 28, 2019, held elections for the positions of first and second deputies. The election was held by secret ballot, availed Dr Ernest Hilaire becoming first deputy political leader and Shawn Edward returning as second deputy political leader.
Commenting on the completion of this phase of the party's preparation for the general election, constitutionally due 2021, political leader Philip J. Pierre thanked former first deputy Alva Baptiste for his tremendous support and leadership in the last three years, during the consolidation of the SLP after losing the 2016 general election.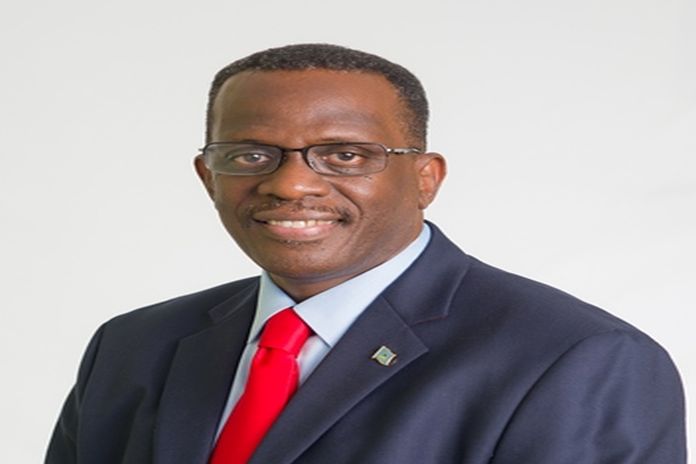 Keeping his focus and mental astuteness, Pierre said, "With the election of deputy political leaders out of the way, the party must intensify its efforts to make the case for a better Saint Lucia. The task ahead is to rescue Saint Lucia from the most inept government ever to head this country, under prime minister Allen Chastanet, will continue to be the focus of the SLP."
Pierre explained: "It is painful to watch the suffering of Saint Lucian's exposed even more in the last few days, by the thousands who have descended on two locations at the Cultural Center and Owen King European General (OKEU) hospital grounds, to take advantage of free medical care from the visiting United States medical crew of the US Comfort."
"News of the very sick, incapacitated and young children having to queue sometimes overnight for an opportunity to see the visiting doctors is nothing but heart-breaking."  Pierre added, "The SLP having established a solid foundation for healthcare, it is unimaginable that Saint Lucia should have been allowed to get to where it is today [ an acute healthcare crisis] subjecting people to a medical lottery", Pierre said.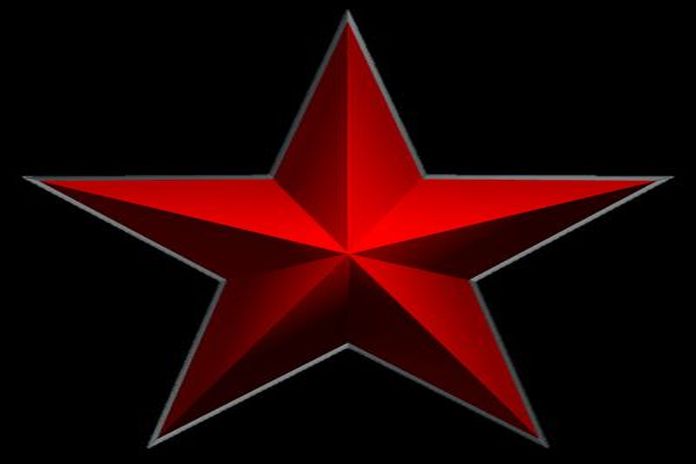 In preparation for 2021, the SLP will close the administrative year with the annual conference of delegates.
The open (public) session of the conference will be held on Sunday, October 13, at the Stanley Jon Odlum Secondary School. The closed (business) session will follow on Sunday, October 20.
Political leader, Pierre is expected to use this year's leader's address to rally Labour members and supporters to continue the important work of preparing for general elections constitutionally due in 2021. He will also announce the SLP progress in the selection of candidates and make public those already confirmed.