Dear Sir
In my capacity as the United National Congress (UNC) – I – Rodney Charles, Naparima member of parliament and former ambassador to the United Nations, hereby, call on prime minister, Dr Keith Rowley to explain the reasoning behind his government's haste in putting systems in place for Trinidad and Tobago to host the 2020 CPL tournament but steadfastly refusing to allow Trinidad and Tobago nationals permission to return home in time for the August 10, general elections.
Special quarantine arrangements could have been put in place. US$1.1 billion has been allocated to be withdrawn from the HSF for 'rescue work' and endless borrowing from multiple lending agencies.
The minister of sport indicated that over 250 persons would be entering Trinidad and Tobago for this event and arrangements would be made to ensure that they are quarantined before the games begin. Yet the government has dragged its feet to allow our citizens to return home in time to safely exercise their constitutional right to vote.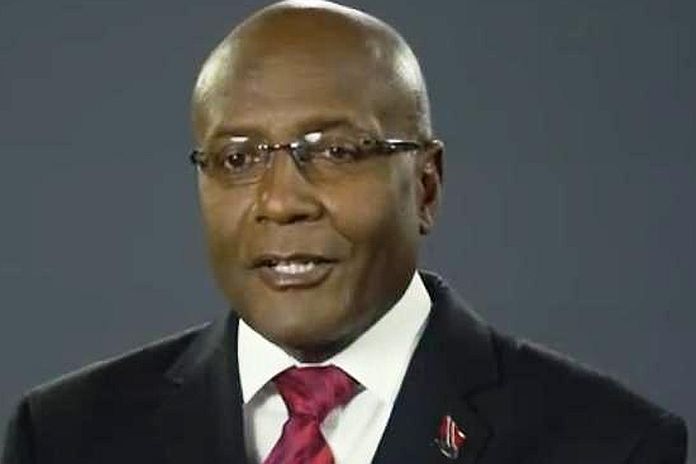 They should have put measures in place to facilitate our citizens before calling the election since they would have known weeks in advance that they intended to do so.
The government needs to tell Trinidad and Tobago how many nationals are still out of the country. Our citizens are suffering, many of them are running out of funds and there is also a mental toll caused by being away from their families for such a prolonged period.
Citizens have offered to pay their airfare and quarantine fees but received no directives from the government – are desperate to return home.
We are not opposed to hosting the #CPL20. However, similar provisions should be made to assist our nationals.
Prime minister Dr Rowley, your only job is to satisfy the needs of citizens of Trinidad and Tobago, first and foremost. Nothing else matters.
Rodney Charles
Member of Parliament, Naparima