By Ralph Birkhoff
The Caribbean islands together import over 80 percent of its expanding food demand totaling some US$4.5 billion annually in 2018. The region as a whole, which was historically a major agricultural exporter in commodity crops, now cannot support itself in domestic agricultural production, let alone feed its burgeoning tourism industry.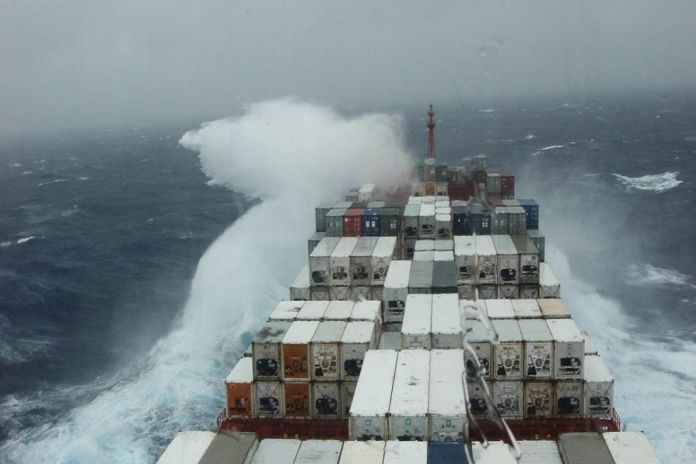 The bulk of this food import is sourced from the United States of America (USA) which counts the Caribbean as its 7th largest agricultural export market, and most of that food transport is funneled through the Port of Miami or USA ports in the Gulf of Mexico. Other source markets include Central and South America, which sends much of the fresh tropical fruit and frozen seafood demand. Larger islands like the Dominican Republic, Jamaica and, Trinidad and Tobago are also helping to feed the region, but only exports surpluses once their own food needs are met.
If drought, flooding, or hurricane events reduce local food production in those islands, they feed themselves first. Dominica was also a significant producer and regional food exporter, but when hurricane Maria hit that island in 2017, it wiped out its agricultural economy.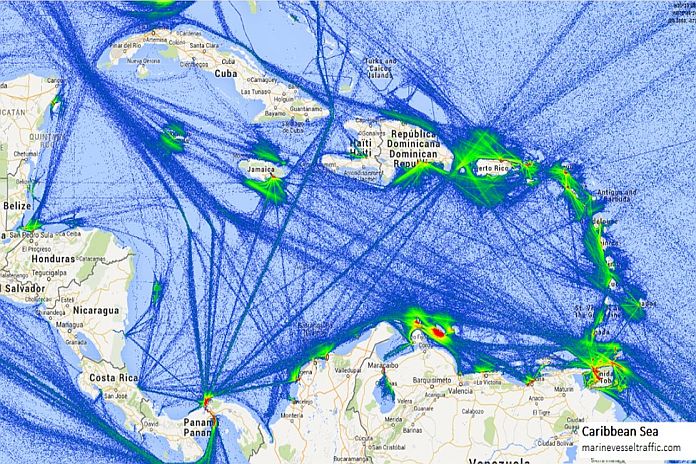 Almost every regional supermarket chain in the Caribbean sources their fresh produce, meats, and dairy products from Miami wholesalers, repacks the refrigerated containers in their own Miami warehouses and then ships by sea to each island store they operate. Under normal conditions, it is a workable, albeit precarious, system that relies completely on favourable weather and sea conditions. It is a lifeline that every supermarket, resort, and restaurant across the region relies on completely to remain operational, and for residents and visitors to ensure a source of food.
When a hurricane event happens, it directly affects the island supermarkets that are hit hardest, often with severe infrastructure damage to retail operations. The CostULess stores in Sint Maarten and the United States Virgin Islands (USVI) were closed for almost a year after the 2017 hurricane season to rebuild. What many may be unaware of, however, is that a hurricane event in the region affects all shipping to the region, and consequently, every island feels the impact.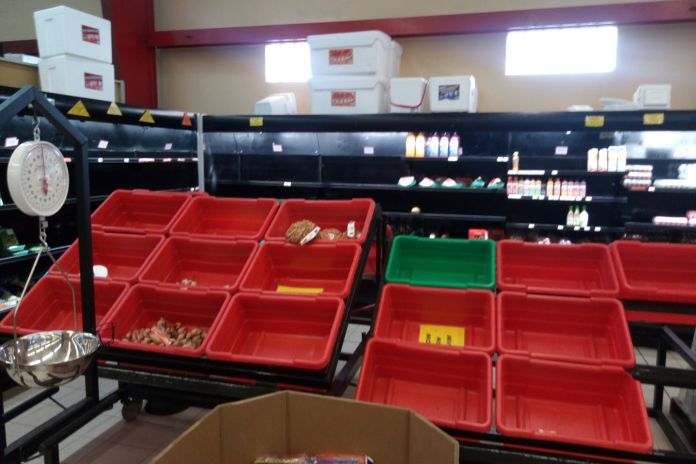 When hurricane Dorian swept through the region recently and caused so much destruction in the northern Bahamian islands, then moved on towards Florida, the port of Miami halted shipping to the Caribbean. The disruption of this single weather event caused to shipping impacted food deliveries to all islands. In most cases, shipping transport was delayed by several weeks, but a supply chain system that relies on regular weekly deliveries of fresh food products, with no other local source of food and no local inventory, means supermarket shelves go empty for the duration. The downstream economic effect of this on resort and restaurant businesses is obvious.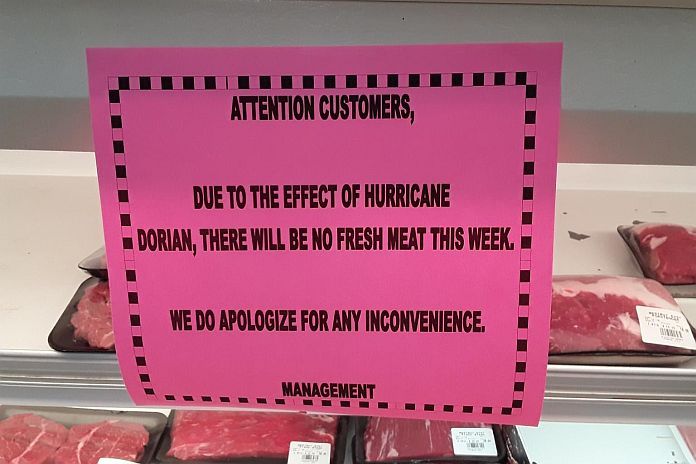 National food security initiatives are a high priority for every island, and steps are being taken to improve and expand agricultural production, but with a long list of challenges including limited arable and pastoral land, poor soil conditions, and climate threats including drought, flooding, and hurricanes, growing more food locally on the islands is a constant uphill battle.
One solution is protected agriculture. Growing a wide variety of organic quality produce in hurricane-resistant greenhouses supporting high yield hydroponic production on a commercial scale, can begin to disrupt the widespread Caribbean dependency on food imports. Downstream benefits include national food security, higher quality produce, lower prices, skilled job creation, and reducing the carbon footprint of shipping. It could also mean a completely new food supply chain for a region hanging on a lifeline.
Ralph Birkhoff and his companies are working on agtech solutions to expand local food production across the Caribbean. For more information please visit: www.islandagtech.com