NEW YORK, USA – Brooklyn Arts Council's Folk Arts program asked New York City traditional artists to create original music to inform the public amid the COVID-19 pandemic.
The NYC Beatz coronavirus song contest received numerous entries filled with music and lyrics that raised awareness to stem the spread of coronavirus in New York City, and most importantly to inspire hope.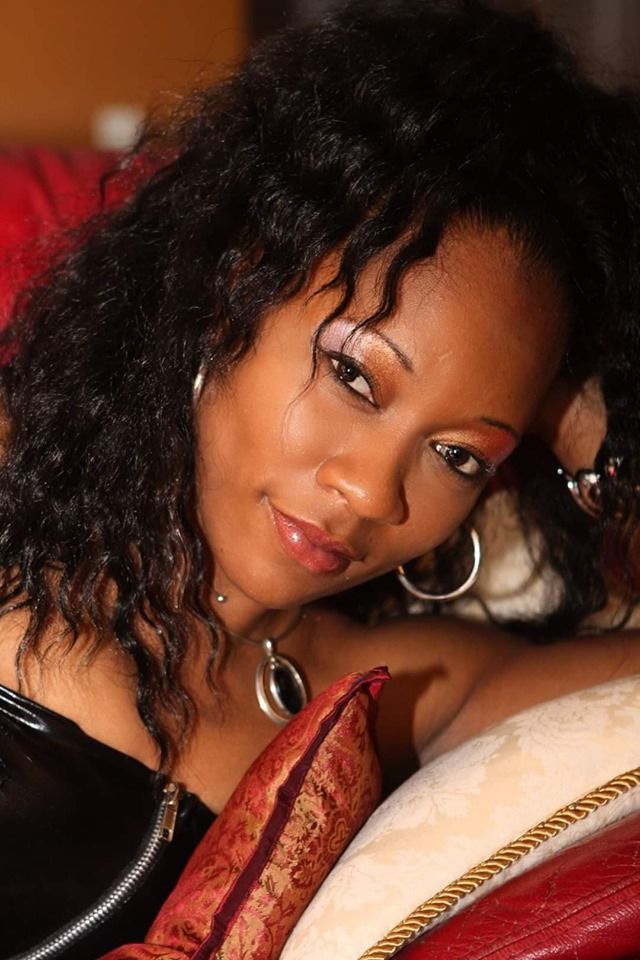 After much deliberation, six finalists were selected including, Ayusha Sanzhiev, Reem Abdou, Suvdaa Kheried, Tatiana Maslak, Daria Primus, and Fernando L Garcia Rodas.
Primus song is entitled "Social Distancing" is produced on the traditional calypso beat – the Extempo Rhythm.
Let us help Daria Primus win the contest and make her island and the Caribbean proud. Click on the link to vote. The event is scheduled for July 23, 2020.