By Caribbean News Global contributor
CASTRIES, St Lucia – Caribbean Ties Exhibition hosted by the Anglican School Annex "Top school" from August 1-31, 2021, facilitated by many collaborating agencies and sponsors, welcomed Sir Julian Hunte and Lady Jennifer Hunte to a very special visit, August 10, 2021.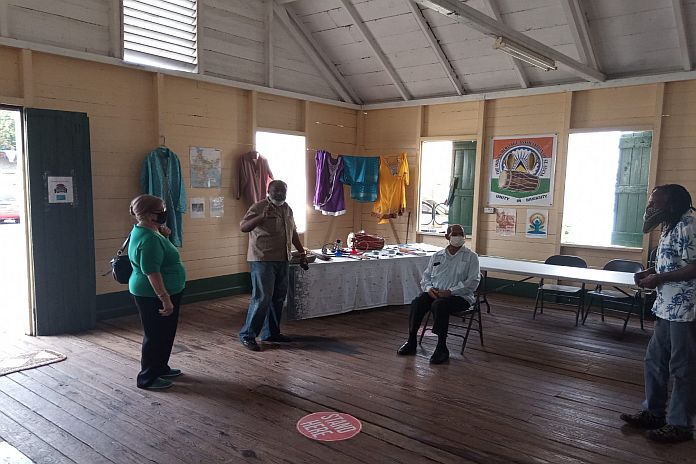 Sir Julian Hunte is a national hero in service to Saint Lucia in many capacities including Mayor of Castries from 1970 to 1971. He later joining the Saint Lucia Labour party in 1978, becoming the leader in 1984 and served as the opposition leader until 1996. In 2001 he was appointed to the Senate and became foreign minister until 2004. Sir Julian Hunte served as the president of the UNGA during the 58 Session from 2003 to 2004.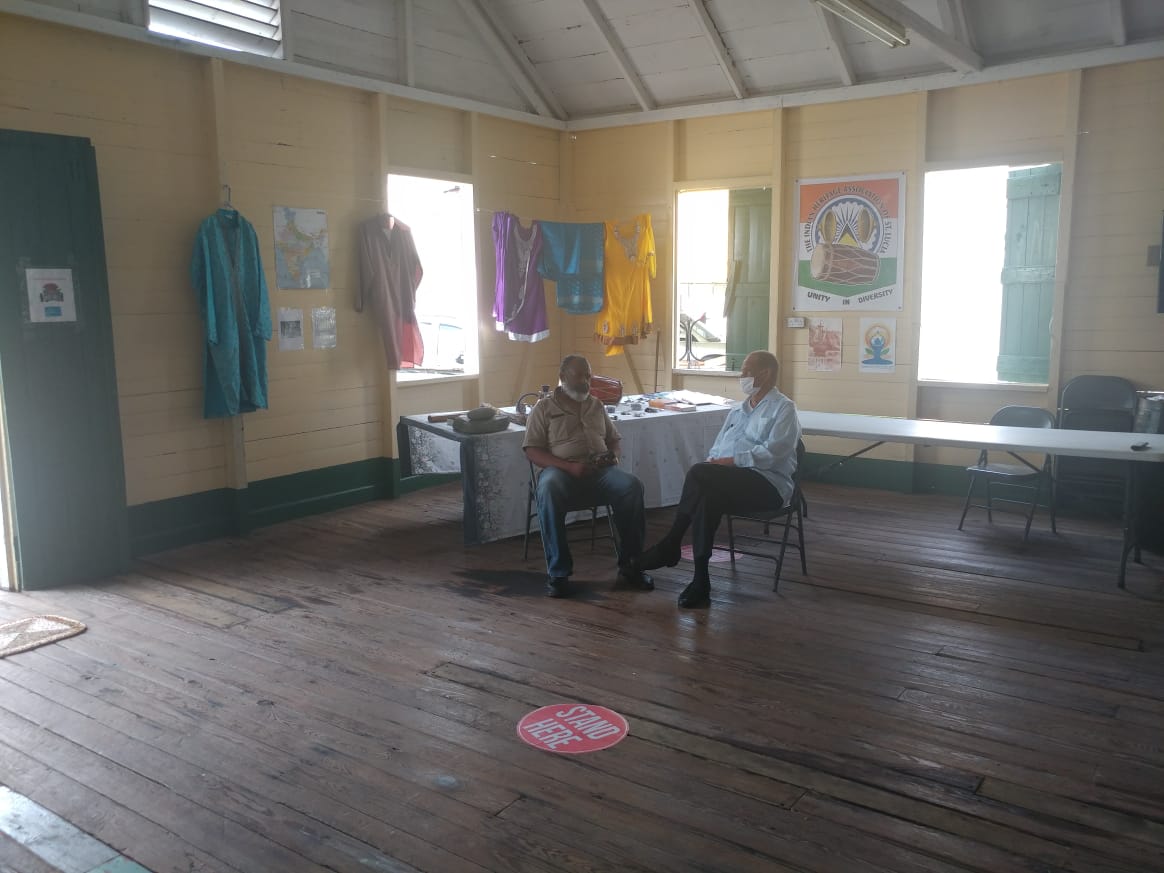 As chairman and chief executive of the Julian R. Hunte group, servicing a network of agencies comprising insurance, real-estate, packaging and storage. His services included president of the St Lucia cricket association, the Windward Islands Cricket Board, and also as vice-president of the West Indies board in July 2007.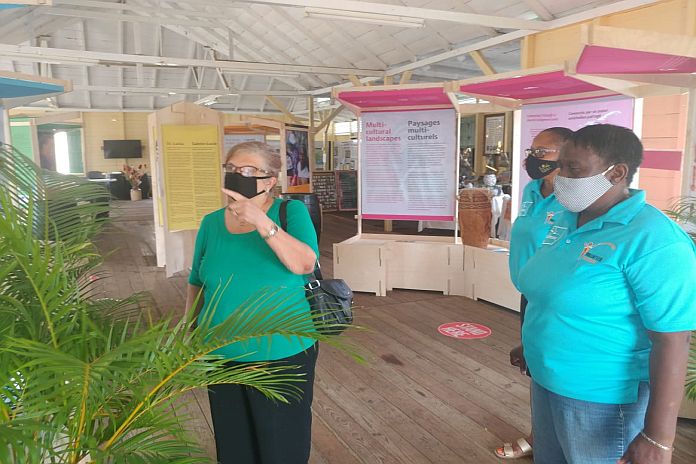 Caribbean Ties Exhibition is a month-long exhibition at the rehabilitated Anglican School Annex – free of charge – to all patrons, is geared to stimulate the consciousness of school children, including summer school students, the wider public and visitors who are interested in the historical affairs of Saint Lucia.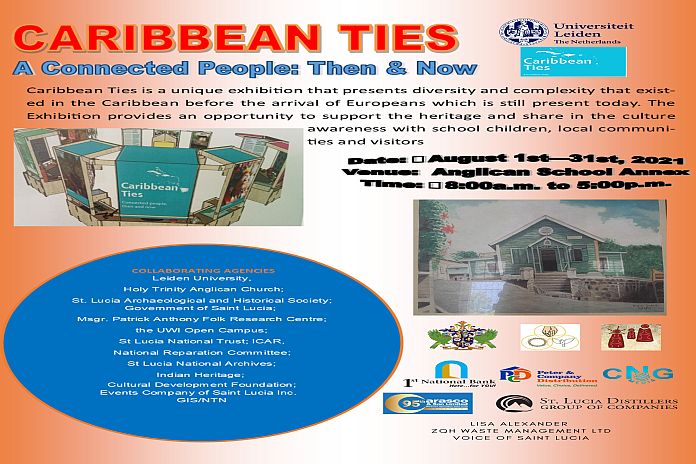 The Caribbean Ties Exhibition is scheduled each day at the rehabilitated Anglican School Annex from 08:00 am to 05:00 pm, also features a varied cultural package, artisans at work to enliven the exhibition.