By Caribbean News Global

WASHINGTON/ TAIWAN – Day one of the #SelectUSASummit has come to a close after listening to high-level speakers, participating in workshops, cheering on startups at their pitching sessions, and networking meetings, the organisation reported.
As Day two commences, bipartisan congressional delegations continue to engage senior Taiwan leaders to discuss US-Taiwan relations, regional security, and matters of mutual interest is relative to #Boosting trade between the US – Taiwan is the step forward. In addition, #What's good for Taiwan is good for the US; knowing that # Trade between the US – Taiwan is a win-win.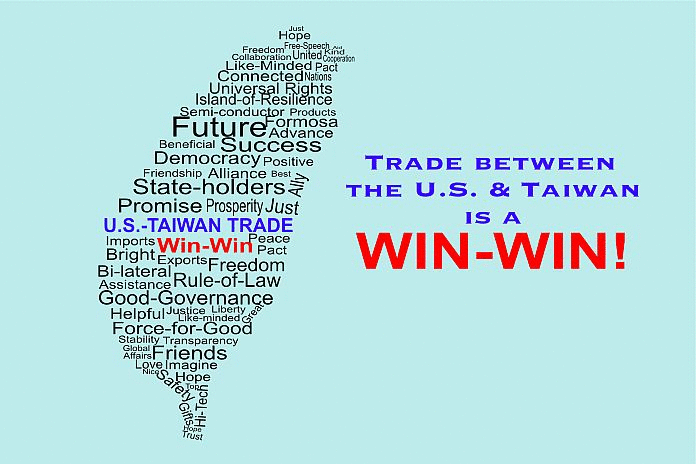 US States and territories harnessing the economic power of US – Taiwan trade relations
"Taiwan's manufacturing capabilities are the envy of the world. Since 1980, Taiwan has played an important role in the production of system products, establishing long-term relationships with big brand names worldwide, while its high-tech industry stands as an indispensable part in the global supply chain. Taiwan is renowned for offering high production efficiency at low cost."
US States and territories harnessing the economic power of US – Taiwan Trade Relations
"The 8th annual SelectUSA Investment Summit promotes the United States as the world's premier investment destination and connects qualified foreign firms with US economic development organizations (EDOs) to facilitate business investment and job creation. This year's virtual SelectUSA Investment Summit will draw high-caliber attendees to help participants connect and create new pathways to business deals and opportunities.
SelectUSA Investment Summit participants include:
EDOs on hand to share business location intelligence.
Pre-vetted potential investors actively seeking business opportunities in the United States.
Relevant service providers that can help investment possibilities become realities.
C-Suite executives and US government officials who can discuss the latest policy and business trends."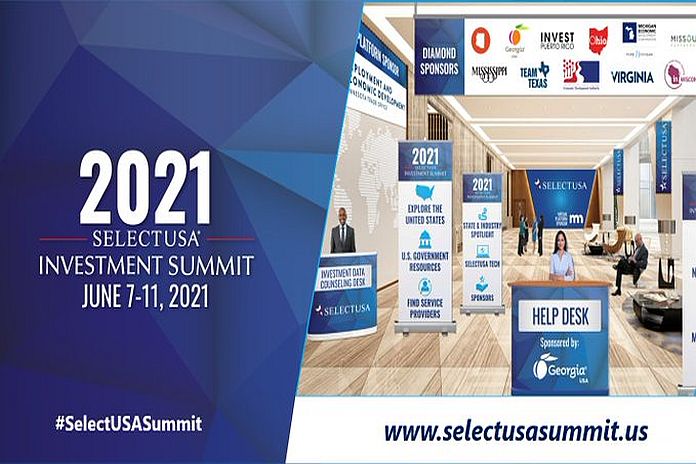 @CommerceGov program promotes business investments in the USA, working with international firms, etc, including #SelectUSASummit.
"According to the American Institute in Taiwan, the senators will meet with senior Taiwan leaders to discuss US-Taiwan relations, regional security, and other significant issues of mutual interest."
"Success in the US market can help drive success globally. With an annual GDP of $20 trillion and population of over 325 million, the United States is the world's most attractive consumer market, offering unmatched diversity, a thriving culture of innovation, and the most productive workforce. Companies of all sizes – from startups to multinationals – can find the ideas, resources, and market to succeed and grow.

US – Taiwan policy, the next frontier to global leadership
"In the furtherance of 'a platform for friends of Taiwan to discuss further strengthening of ties' as identified by MOFA, includes the 15 states that recognise Taiwan; Belize, Guatemala, Haiti, Holy See, Honduras, Marshall Islands, Nauru, Nicaragua, Palau, Paraguay, Saint Lucia, St Kitts and Nevis, St Vincent and the Grenadines, Swaziland and Tuvalu.
"The American Institute in Taiwan (AIT) serves as a liaison with its counterpart organization, the Taipei Economic and Cultural Representative Office (TECRO) as well as with US government agencies. While US and Taiwan relations continue to highlight shared values, dispatching delegations in support of democracy, they also share common interests, multilateral response and meaningful power globally."