By Caribbean News Global

LONDON, England – Radio Free Iyanola (RFI 102.1FM) announced today that it is in search of talent and a Newstalk Morning Host for its scheduled programming Monday – Friday, 9:00 am – 01:00 pm EST.
RFI 102.1FM serves a regional and international audience from its broadcast studio in Soufriere, Saint Lucia and via its remote outpost, in Canada, UK, Texas, Switzerland.
Throughout the years RFI 102.1FM programming has featured many acclaimed presenters, interviews and exciting DJ's with pulsating selections and crisp FM engineering.
RFI 102.1FM cross functional understanding of radio, digital media and entertainment, paired with his proven expertise in business will ensure a renewed environment for creativity, functionality and service delivery.
We welcome all interested parties in the new endeavour as we transition responsibilities. RFI102.1FM search for an experienced Newstalk Morning Host to take on the role of CFO immediately.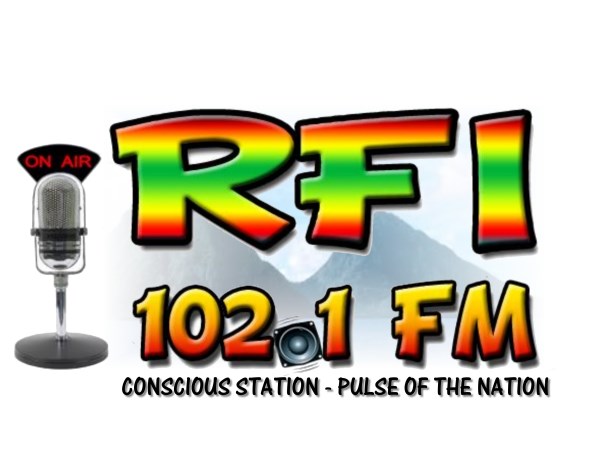 About  RFI 102.1FM – The Pulse Of The Nation
RFI 102.1FM is a privately owned FM radio station with a new concept in local broadcasting offering music with a message and brings community care to your doorstep helping to promote music, information and development of social enterprise made more accessible.
RFI has been on air since 1970 and launched in 1975 as the first FM station to broadcast on the island. The Pulse Of The Nation operates 24hrs, seven days a week on the assigned frequency of 102.1 Mhz on the FM band.
Supported by years of experience, RFI 102.1FM provides a broad range of standard and specialized services for businesses and professionals in the US., Canada and Europe. For more information, please visit RFI 102.1FM.