Sponsored

By Caribbean News Global
LONDON, England – With reservations currently available for the November opening, Cabrits Resort and Spa Kempinski generating a lot of interest. Prime minister Roosevelt Skerrit said it is "a good, positive sign" they've gotten quite a number of bookings and the bookings are increasing as the days go by; also highlighted the ancillary businesses and opportunities Kempinski will present to all Dominican citizens, compliments Range Developments: The best track record and the most successful developer of luxury real estate projects in the Caribbean.
During a site visit to Cabrits Resort and Spa Kempinski, prime minister Skerrit accompanied by Cabinet ministers and other officials said: "The Social Security has seven acres of land that they will be selling to Range Developments to do a second hotel", Skerrit said. "In the next couple weeks, we will sign off on another hotel adjacent to the Kempinski. In the next three to four years we will have an additional 1,000 or so rooms, and that will bring the critical mass to help justify the construction of the international airport," he said.
Cabrits Resort and Spa Kempinski, in much that same as Park Hyatt St Kitts and Nevis, Dominica and Construction of the Six Senses La Sagesse, Grenada is expected to start by the end of this year and completion is expected in 2022, capsulates the crown jewel of Citizenship by Investment (CBI) programme and luxury resort development.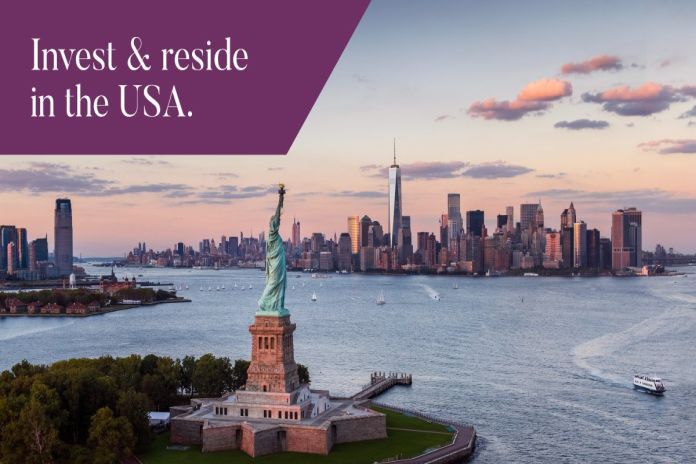 Six Senses La Sagesse, Grenada is a wonderful opportunity to invest, live and work in paradise on the 'Isles of Spice'. Grenada's CBI programme is a fantastic way to enjoy the beautiful of the island and explore new paths for business and expand participants passport portfolio.
With the Grenadian passport, citizens enjoy the ability to apply for the sought-after E-2 visa, giving them the power to reside and work in the USA. #grenadapassport #CBI
In order to preserve the prestige of Grenada's CBI initiatives, the programme is governed by a legal protocol. Application is by invitation and each applicant, their family and or business partners must be approved individually by the government of Grenada through a strict due diligence process. Due to this protocol Grenada boasts one of the Caribbean's most exclusive and rewarding Citizenship programmes.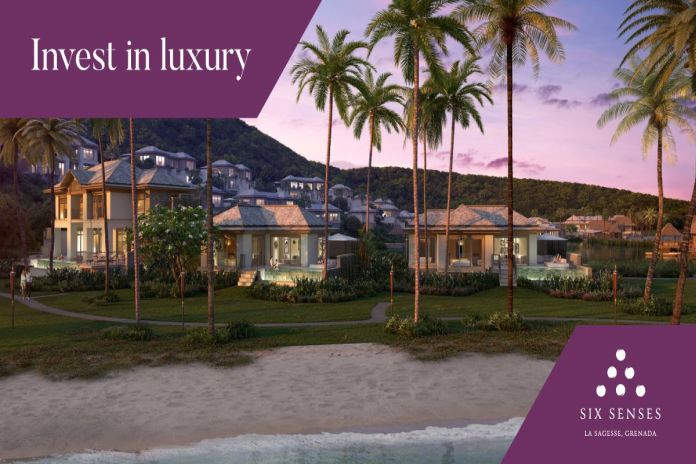 Six Senses La Sagesse, Grenada, offers investors a premium opportunity to own a share in a luxury 5-star hotel along with second citizenship privileges for the entire family, and offers its citizens social and political security, reinforced by its membership in the United Nations and the Commonwealth of Nations.
Grenada's local community is culturally vibrant, vivacious, and extremely friendly. Grenada has a long history, and citizens are proud of their national heritage, which they celebrate throughout the year, a perfect setting for both adventure and relaxation. Its wildlife attractions, marine life, and national parks make it an exciting place to explore, while its super-yacht marina and pastel towns make it ideal for strolling and unwinding.
Grenadian citizens can travel without visa restrictions to more than 130 international and Commonwealth countries. These include the United Kingdom and all other members of the European Union, and important business hubs such as Singapore and Hong Kong. Grenadian citizens enjoy unique access to the USA's E-2 visa, privileges to Europe, Russia and China, are some of the benefits you enjoy with a Grenada passport by investing in Range Development government approved project, Six Senses La Sagesse, Grenada.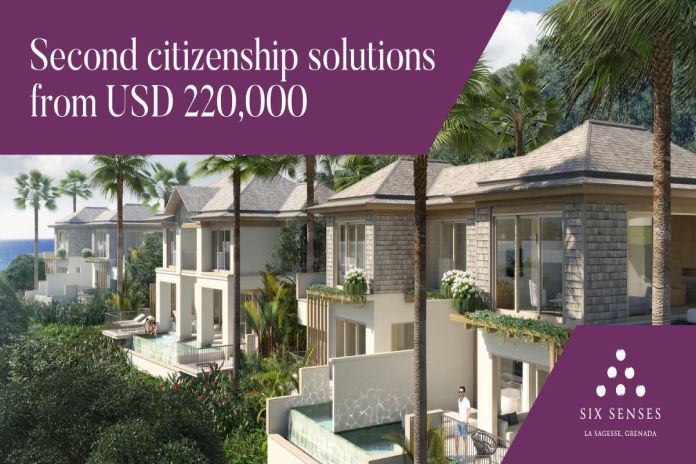 Grenada has no foreign income, wealth, gift, inheritance, or capital gains tax. There is no restriction on the repatriation of profits and imported capital. Generous incentive packages exist including corporate tax incentives, full exemption from import duties, tax relief benefits, and export allowance. Grenada's currency, the East Caribbean dollar (XCD), is pegged to the United States dollar (USD). Business advantages of Grenadian citizens include duty-free trading in the Caribbean.
Range Developments is proud to have broken ground on its latest development, Six Senses La Sagesse, Grenada, August 23, 2019, set to open in 2022. This luxurious citizenship by investment project will create over 500 jobs on the island as well as help cement its reputation as a top tourist destination.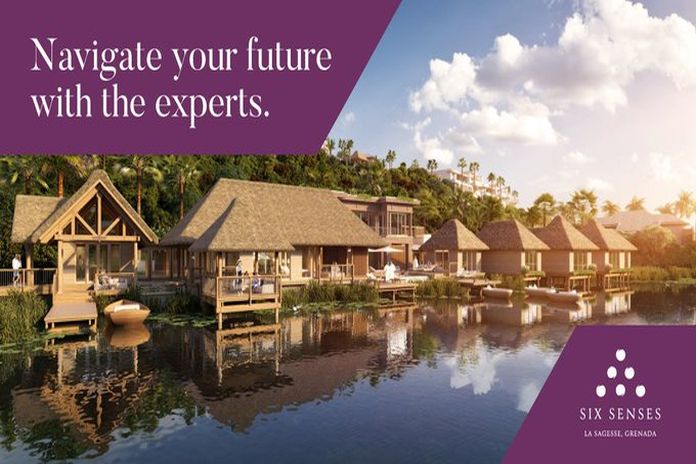 An investment in Six Senses La Sagesse, Grenada is a chance to share in a winning partnership with Range Developments the most successful developer of luxury hospitality projects in the Caribbean under Citizenship by Investment.
Range Development flagship project, Park Hyatt St Kitts was voted the best new hotel in the Caribbean by CNN and our second project, the Cabrits Resort and Spa Kempinski, Dominica has been named "the most exciting new property set to open in 2019" by the Caribbean Journal.
Voted the world's best hotel brand by travel + leisure for two consecutive years, Six Senses Hotels Resorts Spas creates places in which to reconnect with yourself, in settings of incredible natural beauty together with exceptional guest experiences. All rooms at the Six Senses La Sagesse, Grenada will enjoy sea views with private plunge pools in an unspoiled environment ensuring total relaxation and tranquility.
Six Senses is widely recognized as the industry leader in developing sustainable resorts. From its launch in 1995, Six Senses has been committed to sustainability and respecting the local environment in which they operate.
With a minimum investment of USD$ 220,000, investors Six Senses La Sagesse, Grenada, will enjoy attractive citizenship privileges for their entire family, and a chance to share in a winning partnership with Range Developments, already, the most successful developer of luxury real estate projects in the Caribbean.
With Six Senses La Sagesse, Grenada, brought to you by Range Developments, is an investment in a world-renowned brand that has won travel + leisure's world's best hotel brand award.