By Caribbean News Global

ST LUCIA / TRINIDAD/ ENGLAND – Join DT LT – The Lucian Touch and CRAZY, born Edwin Ayoung from Maraval Road, Port of Spain, Trinidad, on Sunday, March 14, 2021, on RFI Radio 102.1FM.
CRAZY, is described as a master whether it's Calypso, Parang Soca, Chutney Soca, Groovy or Power Soca. He is an experienced performer and comfortable in social commentary, humorous calypso, witty double-entendre and party soca. It's Crazy!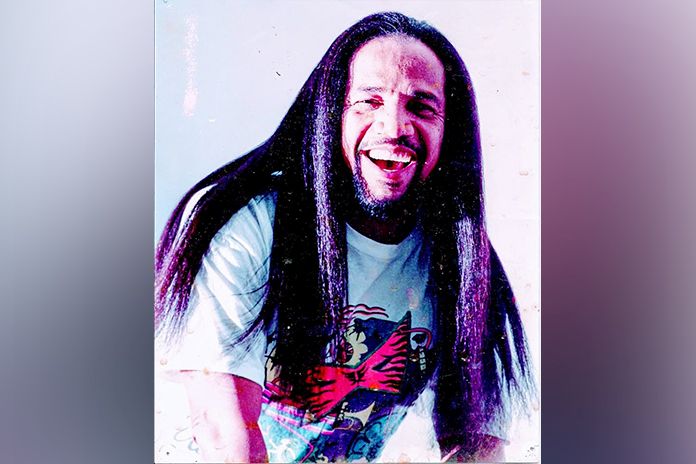 30 years of craziness by Terry Joseph writes: "Dubbed The Loveable Lunatic early in his career by radio presenter Dave Elcock, Crazy has lived up to both aspects of the moniker. This year, he chalks up his 30season as a calypsonian, an achievement rendered all the more significant by reflection on his beginnings."
On Sunday, CRAZY is expected to live up to his years of experience in the art form. Approaching another birthday on March 19, the Ayoung said to Caribbean News Global (CNG) Monday evening, "I will be young forever".
CRAZY says he is alive and well; help young people in Trinidad and Tobago, nurturing and developing the next CRAZIES in the art form.
Join DJ LT and CRAZY March 14 on RFI 102.1FM to learn more about CRAZY featured productions:
CRAZY is expected to feature his new song this Sunday on RFI 102.1FM – titled: Philanthropy!
"As bad as the world is, you still have loving people in it," says CRAZY.