By Mohanad Moetaz and Shelby Thevenot
MONTREAL, Canada, (CIC NEWS) – Canada's travel restrictions are set to expire on April 21, but with the third wave of coronavirus, it seems like they could be rolled over for another 30 days or more.
Health minister Patty Hajdu told reporters: "Now is not the time to consider international travel." The health minister did not say when the border would re-open but named some of the factors that Canada considers when making decisions on travel restrictions.
"We monitor a number of different metrics including domestic spread, provinces' and territories' capacities to manage cases in their own jurisdiction, as well as the situation internationally," Hajdu said at a press conference alongside other officials on Tuesday, April 6.
Hajdu reiterated that, like many other countries, Canada is facing a third wave of the virus and the provinces and territories are struggling with the surge in cases.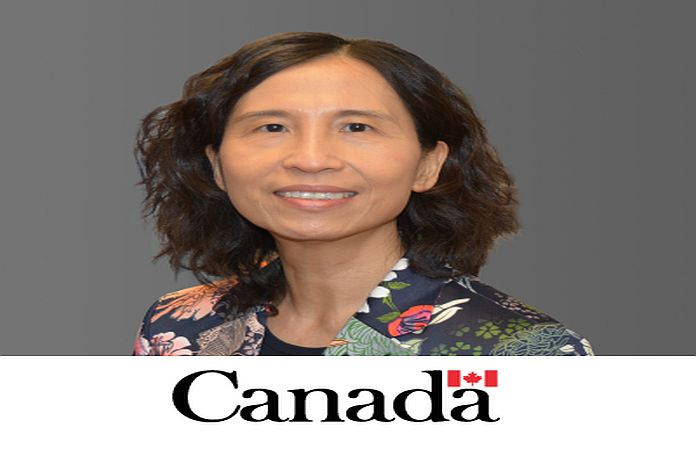 Canada's chief public health officer, Theresa Tam, echoed Hajdu's concerns. "[One consideration] is what is going on outside of Canada in terms of epidemiology and spread. The other aspect is whether the provinces are coping with hospitalizations, ICUs at that kind of capacity," Tam said, "We must be able to cope with any potential risks, and that is absolutely critical."
In addition, there are operational considerations that should be taken into account, according to Tam. An example of this is having testing capacities to facilitate the safe entry of travellers.
As other countries are implementing vaccine passports, Canada is just keeping an eye on their effectiveness for the time being.
"We continue monitoring evidence and we continue listening to public health experts to find out what measures are appropriate for those people who are vaccinated and those who are vaccinated by vaccines that are not approved here," prime minister Justin Trudeau said in French.
Trudeau added that Canada must ensure the easing of travel restrictions is done the right way.
Canada's public health agency has previously said that any decision on travel restrictions will be based on data. Currently, there is a lack of evidence to suggest whether vaccinated people can spread the virus to others.
There are currently no public plans from the federal government to lift travel restrictions.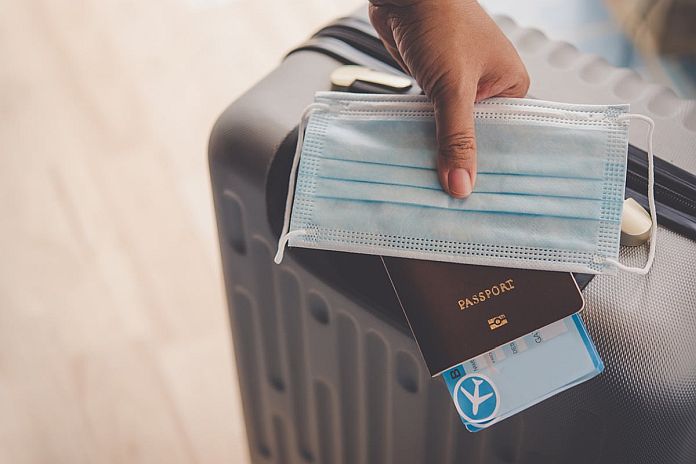 Coronavirus situation in Canda
Canada as well as other countries around the world are facing a serious third wave. As such, Hajdu and Tam both said that Canadians should not be travelling for recreational purposes, even between provinces.
Tam said she is concerned about the rising number of COVID-19 variant cases across the country, and emphasized that it is unclear whether the approved vaccines provide protection against the variants of concern.
According to Tam, there are over 16,000 variant cases in Canada as of April 7. The majority of these cases are of the B.1.1.7 variant.
This article originally appeared on CIC NEWS on April 8, 2021.