By Caribbean News Global

ST GEORGE'S, Grenada — Nestled between Trinidad and Tobago and St Vincent and the Grenadines; Grenada within the past year has announced two new five-star resorts will open – the Silver Sands Resort and Six Senses hotel by Range Developments.
Range Development newly-opened Cabrits Resort & Spa Kempinski Dominica, is not only the brand's first foray into the Caribbean it was named the Hotel of the Year at the Caribbean Travel Awards 2020.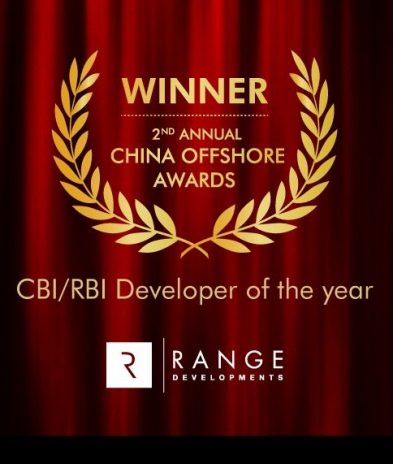 Range Developments was also named the CBI/RBI Developer of the Year and the Second Annual China Offshore Awards.
A recent Investment Migration executive survey predicts Grenada citizenship by investment (CBI), will be a best-seller this year illustrate the following: "Grenada CIP – 2.5 percent 2017 actual; 5.0 percent 2018 forecast; 7.5 percent 2018 actual and 15 percent forecast for 2019"
Grenada retained top CBI programme rankings due to its low pricing, powerful passport, and E-2 treaty. The CBI program has been ranked as one of the best-run programs by the International Monetary Fund (IMF), World Bank, and other financial institutions.
Grenada offers incentives that include an investment allowance, tax credit for training and customs duties exemptions. USA's E-2 visa as well as visa-on-arrival and visa-free travel to over 140 countries.
In terms of Caribbean countries' growth expectations in 2020, Grenada is anticipating four percent growth. Prime minister Dr Keith Mitchel 2019 budget statement; 3.1 economic performance and prospects said:
"Economic growth of 5.2 percent in real terms is provisionally estimated for the year. This is fuelled by expansions in the major sectors, especially construction, tourism, transport, private education, and manufacturing. Grenada remains the fastest growing economy in the region, averaging real growth of 5.0 percent since 2013. Growth in 2019 is conservatively projected to be around 4.2 percent. The unemployment rate has fallen by 2.7 percentage points."
Grenada is also committed to Global Commission on Adaptation – "Adapt Our World" – said: "We have no choice as a region but to purse climate smart development."
At the ground breaking ceremony for Six Senses La Sagesse, Grenada, August 23, 2019, prime minister Mitchell said:
"The initiation of this project by Range Developments provides a clear demonstration of the confidence of investors in the Grenada economy. The location of the project illustrates Government's commitment to ensuring that development is wholistic and is in fact spread across all parts of the country. The coming of the world renown Six Senses brand will help to further solidify Grenada's position as a top tourist destination. These three factors combined provide irrefutable proof that this government remains committed to attracting continued investment and creating employment opportunities for the people," said The prime minister Mitchell. The project is scheduled to open in 2022 and will create more than 500 jobs during construction, with many more opportunities arising during operations.
With Range Developments' latest development, Six Senses La Sagesse, Grenada, and CBI programme, their experts will guide you through every step of the process and ensure that you (and your family) receive your passports within 120 days.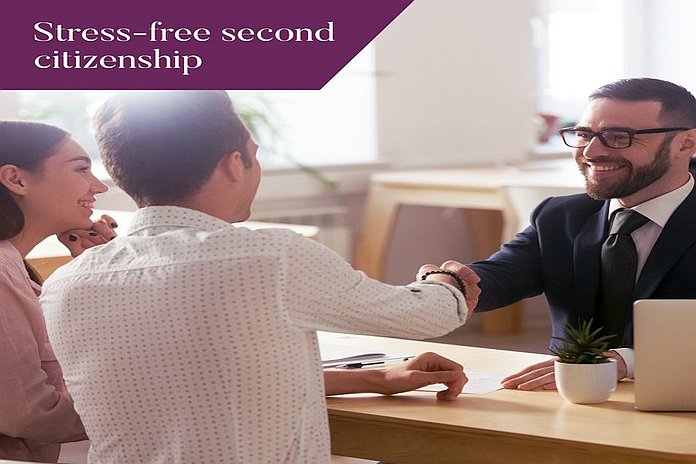 With the Grenada passport and second citizenship, you and your family, including siblings and parents can enjoy endless peace of mind and an array of unrivalled benefits. You can protect your family from the uncertainties of the future by investing in a five-star resort property, Six Senses La Sagesse, Grenada.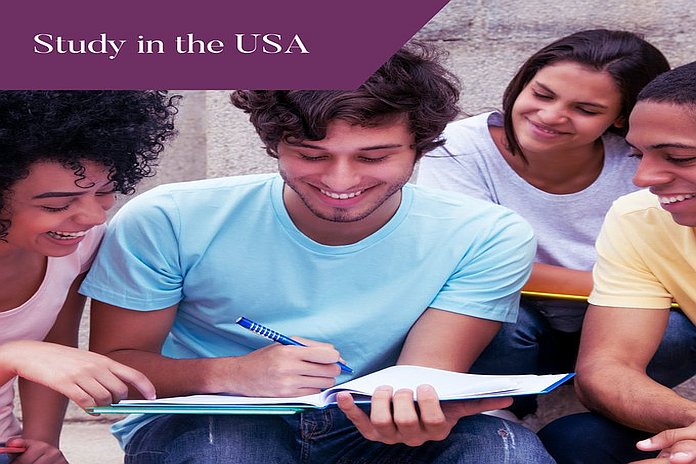 Grenadian citizens who apply for the USA E-2 visa to live in the country will also enjoy free high-school education and may also be eligible for in-state tuition for college and university.
With Grenada's CBI programme set to be this year's bestseller, choosing a Grenadian passport means choosing peace of mind not just for you, but your entire family – no matter where in the world they may be.
In 2018, Grenada achieved a historic milestone, welcoming more than 500,000 visitors to its Caribbean shores. The cruise and yacht market experienced notable growth in 2018. The country received 342,826 cruise and 24,944 yacht passenger arrivals in 2018 – a respective increase of 14.5 percent and 18.8 percent in 2017.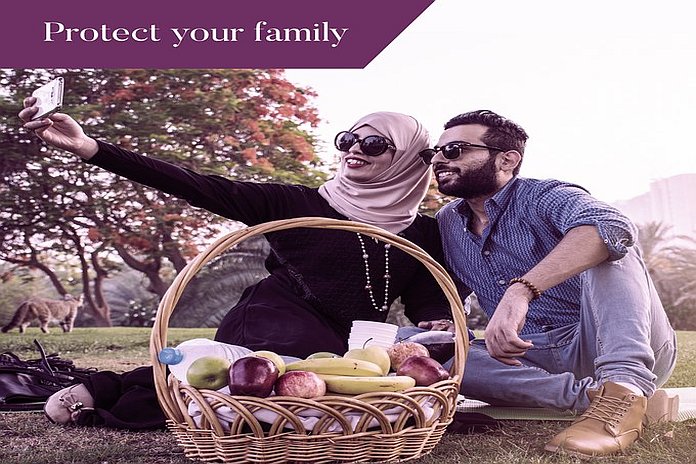 Enjoy a convenient new avenue to live and reside in the USA with second citizenship from Grenada by investing in the luxurious new project, Six Senses La Sagesse, Grenada and enjoy the ability to apply for the USA E-2 visa.
With an investment of just USD$ 220,000 you and your family can enjoy a world of citizenship benefits to the USA E-2 visa as well as visa-on-arrival and visa-free travel to over 140 countries. Notable, Grenada is the only Caribbean CBI program that enables investors to apply for the E-2 visa.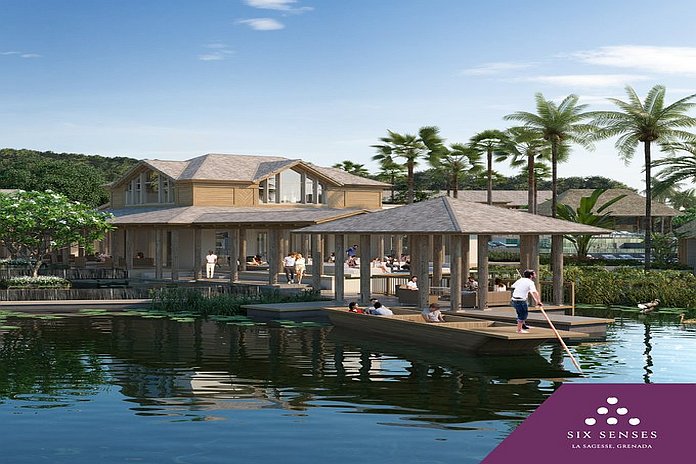 A share into the Six Senses La Sagesse, Grenada is currently at USD$ 220,000 through a limited partnership structure, allowing the investor to take advantage of a 7-night complimentary stay annually at the resort and a conservative projected profit-share at 3-5 percent yield per annum.
With the investment, a Grenadian passport holder can enjoy visa-free travel to over 140 countries, including China, Europe, and Brazil. Investors are also free from personal, income, and worldwide taxation. Investors are not required to fly, visit nor reside during or after the application process in order to secure the Grenadian passport.
Why is Six Senses La Sagesse, Grenada, a Game-Changer?
To find out more about Six Senses La Sagesse, Grenada government-approved CBI project, please visit