By Caribbean News Global

BASSETERRE, St Kitts – COVID-19 has triggered a health and financial crisis. Unemployment claims, health care, and financial uncertainties have risen dramatically. This has hindered economic transformation, budget presentations, delays in futures forecast, triggered supplementary estimates, including the dynamics capable to compound nonperforming loans, warrant the Eastern Caribbean Central Bank (ECCB) and the Eastern Caribbean Currency Union (ECCU) bankers association COVID-19 financial support.
How bad the COVID-19 crisis develops (health, unemployment, economic viability) for the economy points to the great depression – already in the making, some economist advise, considering a 12-month recovery timeline.
In a joint statement, the ECCB – ECCU bankers association said: "they understand the anxiety that some customers and residents across the ECCU are experiencing over the loss of income due to the COVID-19 pandemic."
The statement continued: "The current situation is unprecedented and we recognize the magnitude of the likely impact on our daily lives. Rest assured, we are here to offer guidance and support as we navigate this situation together. Over the past few days, we have been in discussions to formulate a support programme for customers and residents during this time of difficulty and uncertainty. In view of the projected impact on individuals and businesses across our region, we have agreed to adopt a collective and coordinated approach to help address the economic and social consequences of the pandemic."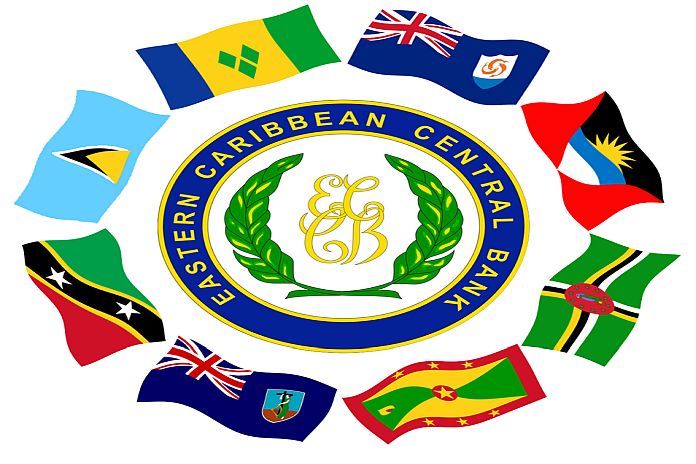 The ECCB – ECCU bankers association said the support programme will be implemented by all member banks in the ECCU:
"The programme will facilitate a loan repayment moratorium for an initial period of up to six months with a possible extension upon review. In addition to the deferral of loan repayments, a waiver of late fees and charges will be applicable to eligible customers during this period.
"Each member bank will advise its customers of the details and process for the support programme. Therefore, please contact your financial institution directly for more information."
Consequent to COVID-19 health guidelines, the ECCB – ECCU bankers association advised that it is " absolute necessity to avoid large gatherings, customers of financial institutions and residents of the currency union are strongly encouraged to use digital and online channels as far as possible." And as a reminder to customers, said " these services are offered, without charge, by most financial institutions. As in all situations, the residents must exercise due care and attention including protecting passwords and keys. Please do not share them with anyone."
Protecting passwords and keys is vital. This is in keeping with the Federal Bureau of Investigation (FBI) to be on the lookout for scammers and to "always use good cyber hygiene and security measures."
The ECCB and ECCU bankers association assured the region that they "remain resolute in fulfilling [our] duty to protect the well-being of customers and residents through sound advice, products and appropriate regulatory responses that secure [our] financial stability now and position us for a strong recovery and financial future."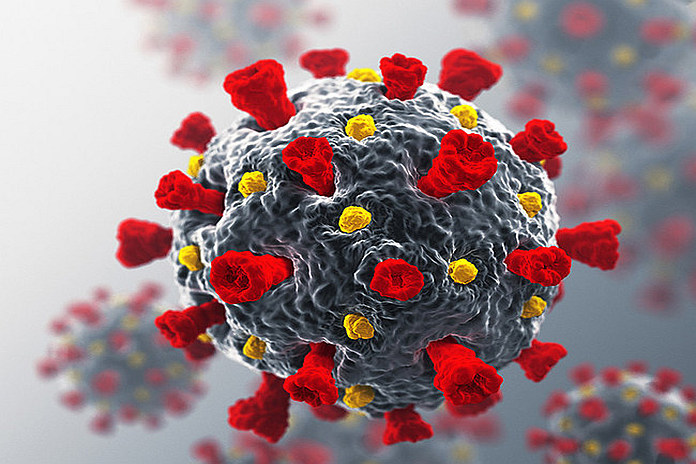 COVID-19 unprecedented health and financial crisis will put a lot more pressure on liquidity, albeit the most pessimistic analysts of large contractions in economic activity, with fears of negative dynamic on duration.
The extent of the global shutdown precipitated by COVID-19 contraction in economic activity suggests policymakers will need a much broader response predicated on recent history, that waived EC$24 million in withholding taxes further exposed and shattered the "all exclusive and extractive industry" overnight, rendering hotel plants as quarantine centers on the open checkbook of taxpayers.
However, more fundamental economic awareness warrants the ECCB and ECCU bankers association economic tools to assist regional governments with economic packages worth millions/billions; facilitate interest rate cuts and interest fee loans, assist cooperative/indigenous financial institutions and business to formulate aid packages to keep employees on the payroll and the cycle of commerce, paddling heads above water.
Similarly, regional, National Insurance Corporation (NIC) and/or equivalence must do more than "contribute to the national effort to stem the spread of COVID-19, waiver of life certificates and invalidity review; facilitating sickness benefit claims," but further serve as an exemplary on par with the Cabot Golf resort scenario – and present economic aid packages, investment options in research and development; innovation, science and technology and increase unemployment and medical (cash) benefits.
The drawback to bold economic and policy-making decisions, leading to a deep depression will increase unemployment, prolong economic contraction and compound COVID-19 health and financial crisis.