BERMUDA / ENGLAND – AALTO HAPS has signed a Memorandum of Understanding (MoU) to enter a strategic partnership with Paradise Mobile, the Bermuda-based Mobile Network Operator, to partner on introducing HAPS-based solutions to the region.
Paradise Mobile will have access to AALTO's solutions when the company rolls out commercial services in 2024 to enable Paradise Mobile to provide services to subscribers within the vast coverage areas that HAPS can provide. In addition, HAPS solutions can serve to augment coverage during critical events and can be deployed quickly and easily.
Samer Halawi, chief executive officer of AALTO HAPS, said:
"We are very pleased to count Paradise Mobile, the next-gen Mobile Network Operator leading digital innovations in the Caribbean region, as one of our pioneering partners looking into HAPS as an efficient, sustainable, and environmentally friendly new stratospheric layer of connectivity to deliver service; and add new reach beyond current infrastructure. Our solutions offer a service that saves and improves lives."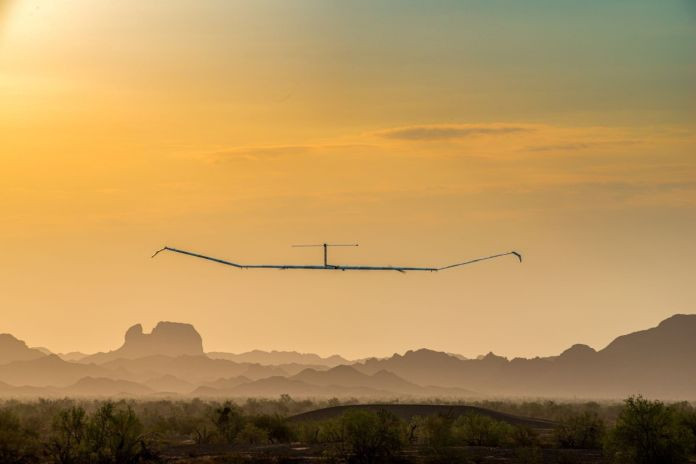 Sam Tabbara, Paradise Mobile chief executive officer, said:
"We look forward to working with AALTO. Zephyr has demonstrated a high level of maturity as a HAPS platform, and its innovation and sustainability are aligned with Paradise Mobile's values and objectives in designing the future."
Zephyr flies in the stratosphere, above conventional air traffic and provides low-latency, direct-to-device 4G/5G services, acting as a tower in the sky with the
capability to complement terrestrial networks.
AALTO HAPS is an Airbus subsidiary that provides services from its stratospheric Zephyr solar-powered aircraft for mobile connectivity, platform mobility, earth observation, and government applications.