WASHINGTON, USA  – The Global Taiwan Institute (GTI), in partnership with the Taiwan-Asia Exchange Foundation (TAEF), is very pleased to announce the release of a new joint report co-authored by Russell Hsiao and Robert Wang entitled "Connecting Taiwan's New Southbound Policy with US Foreign Policy Initiatives in Asia: Recommendations for Taipei and Washington."
Hsiao is the executive director at GTI, while Wang is a senior associate at the Center for Strategic and International Studies (CSIS) and a member of GTI's advisory board.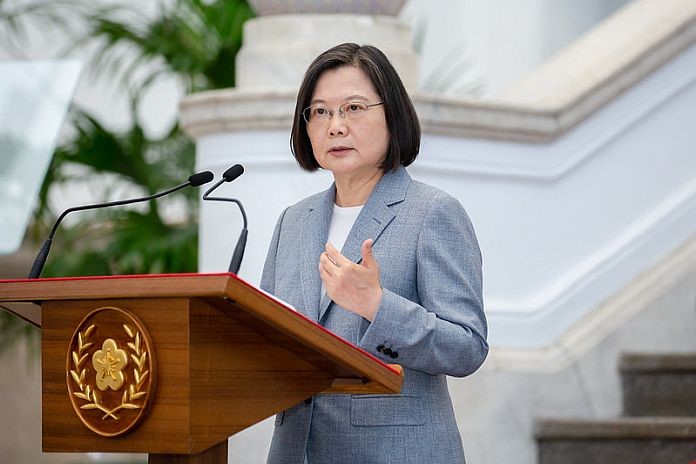 Taiwan's president, Tsai Ing-wen, has placed significant emphasis on the New Southbound Policy (NSP) as her administration's signature foreign policy initiative since assuming office in 2016.
The NSP, which aims to bolster Taiwan's economic, political, and cultural ties with the nations of South Asia, Southeast Asia, Australia, and New Zealand, has resulted in a marked increase in Taiwan's engagements with the region.
This shift has helped to bring Taiwan's foreign policy into greater alignment with that of the United States, which has increasingly shifted focus to the Indo-Pacific region in recent years. While officials in Taipei and Washington have talked a lot about their shared interests, Taiwan and the United States have done relatively little to coordinate their approaches to the Indo-Pacific.
This report seeks to highlight complementary features between the NSP and US foreign policy initiatives in Asia, with the goal of providing concrete recommendations for strengthening and expanding cooperation between the two governments and civil societies.
Download the report here.