By Caribbean News Global

TORONTO, Canada – Prime Minister and National Security Minister of Saint Lucia Philip J. Pierre, last Sunday, headlined his national address, 'A Time to Decide'. His address crystalized that, "our country is at a critical juncture in its development" and noted the "persistently high incidence of homicides which we have been recording, especially over the last six years."
On the other hand, is a hidden equation from ordinary minds in a Facebook post by The Royal Saint Lucia Police (RSLPF) 402. Harbouring or aiding criminal.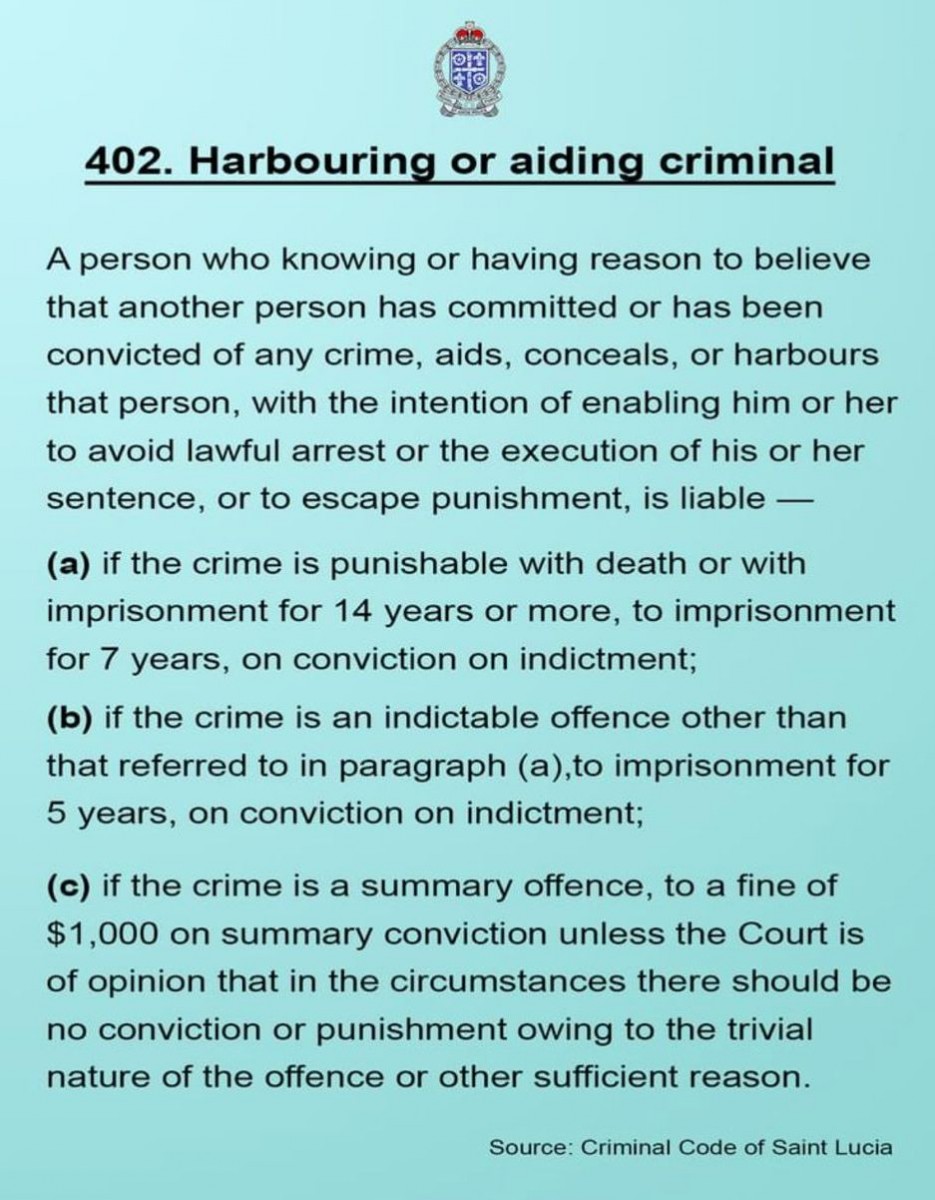 Understanding battlelines and the dynamics of investigative matters underscores, what the prime minister when on to admit.
"We have been nurturing an environment over the years of tolerance for corruption where crime thrives. Our crime situation is not a sudden phenomenon; we did not just get here," he said. And more disturbing from a national crime strategy, the prime minister advised that " successive governments have grappled with this situation, it has hurt us, caused pain to families and threatens the fabric of our society. But crime has continued to plague us for too long, we must fight back and take our communities."
The article by Rick Wayne – Can PJP flush out the facilitators of crime in St Lucia, – affords a review of historical realities. Regrettably, little has changed, while the incubation of scrutiny is alive and well today, even on review of the cabinet ministers and parliament of Saint Lucia and numerous government appointees of successive administrations.
Meanwhile, there is no shortage of election campaigns that politicians resist taking a jab at each other, as to who is responsible for crime vs. what they propose to the electorate; hitherto, the proceeds of crime and corruption, campaign financing, and gifts to successive administrations, employees and government officials are evident in the trappings of the – underground economy – the real movers and shakers of Saint Lucian society, by day and night.
So, in retrospect, nothing has changed – considering the text of the prime minister's national address to reference inclusiveness – [WE]
"We must fight this scourge of crime individually and collectively as a country. To achieve this, we need you the citizens to promote a zero tolerance towards criminality of all forms.
"Small infractions of the law, not speaking the truth, threats malicious gossip, envy, peddling lies and hatred on the internet and airwaves, domestic violence, and child abuse may appear small in comparison to homicides but we know how seemingly small issues snowball into larger societal problems."
By any methodology, these are stunning public admissions. And in most jurisdictions are synonyms for gauging truth – designed for a polygraph. On the other hand, there is also the meaningless words – of more or fewer politicians – that show little to no results.
Prime Minister and National Security Minister, Pierre, has advised that in the coming months, the government will in part:
"Formalize an Inter-Agency Intelligence Committee to adopt an Inter-agency collaborative approach within law enforcement agencies to work collectively with a common goal of combating serious and organized crime."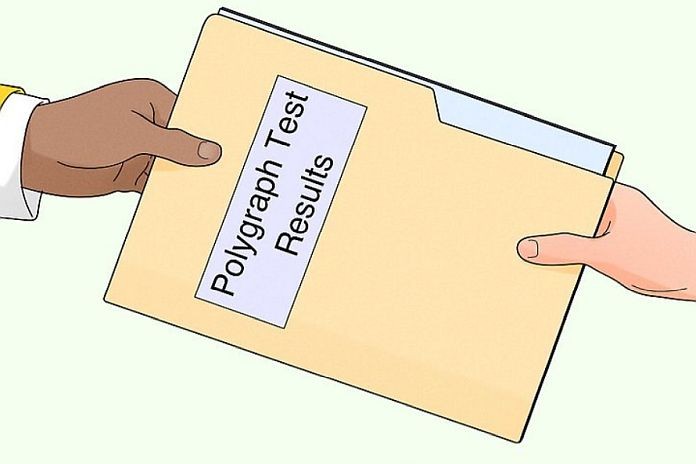 CNG Insight
Returning to the Facebook post by The Royal Saint Lucia Police 402. Harbouring or aiding criminal – one primary intervention within the next few months should be – a polygraph examination also referred to as a psychophysiological detection of deception (PDD) examination, throughout the political and government administration is plausible to identify individuals who present serious threats to national security.
Concluding his national address, prime minister Pierre, said:
"We must offer no encouragement in word or deed to criminal behaviour and the government will be relentless in supporting the police in that battle. […]
"As a people, we must not allow criminality to overcome us. Let's all play our part as we continue to fight together."
August 3, 2020, Caribbean News Global (CNG) published – 'Gangster paradise': Crime is big business in St Lucia, says national security minister
Revealingly the report — Operation Restore Confidence (ORC) suggests that, "the crime problem in Saint Lucia is facilitated by corrupt politicians/government officials, business persons and police officers." Kenny Anthony added, "We cannot continue in a situation where we are viewed as a pariah state by our partners in the fight against crime and lawlessness."
" … Crime is big business in Saint Lucia and it is driven by people who are way up in the hierarchy of this country …"