SANTO, DOMINGO, Dominica Republic – The Coast Guard returned 75 migrants to the Dominican Republic between Saturday and Monday, following the interdiction of two illegal voyage vessels in Mona Passage waters near Puerto Rico.
The interdictions are the result of ongoing local and federal multi-agency efforts in support of the Caribbean Border Interagency Group (CBIG).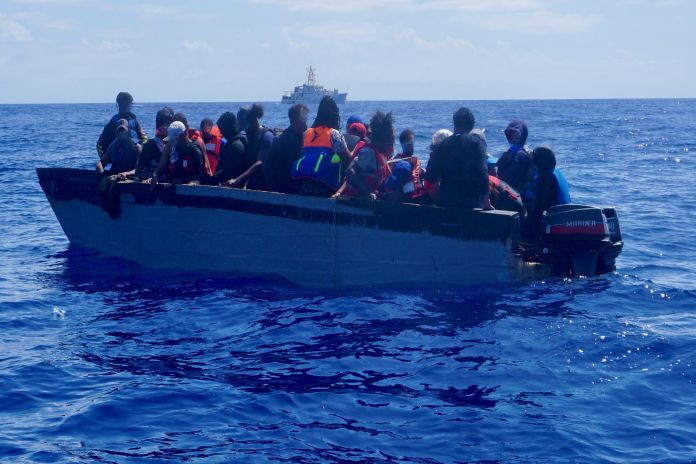 Two Dominican men interdicted in these voyages are facing federal prosecution at the US District Court in Puerto Rico on charges of attempted illegal re-entry into the United States under 8 USC 1326(a) and (b).
"Migrants need to realize that if they are caught, they not only risk prosecution, but also the possibility of not being able to legally enter the United States in the future," said Cmdr. Gerard Wenk, Sector San Juan chief of response, in a Twitter post, @USCGSoutheast.