AFRICA – Equatorial Guinea and the United Republic of Tanzania have been responding to separate outbreaks of Marburg virus disease (MVD) since early February and late March 2023, respectively.
In Equatorial Guinea, from 13 February to 1 May 2023, 17 laboratory-confirmed MVD cases and 23 probable cases have been reported. The last confirmed case was reported on 20 April. Among the laboratory-confirmed cases, there are 12 deaths (Case Fatality Ratio (CFR) 75%).For one confirmed case, the outcome is unknown. Among the confirmed cases, four have recovered. All of the probable cases are dead. The most affected district is Bata in Litoral province, with 11 laboratory-confirmed MVD cases reported.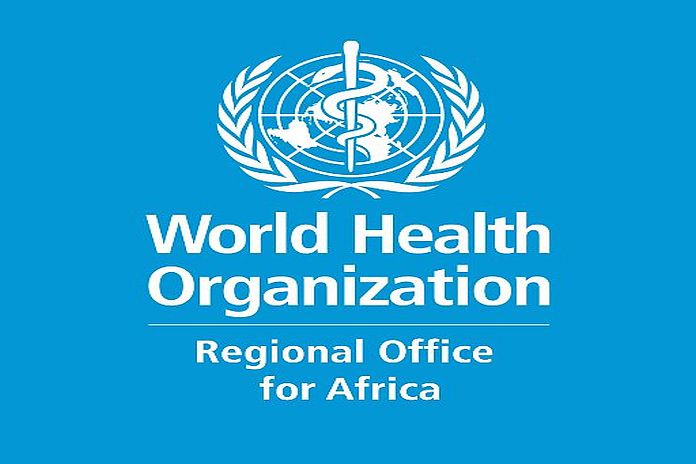 In the United Republic of Tanzania, between 16 March to 30 April 2023, a cumulative total of nine cases including eight laboratory-confirmed cases and one probable case have been reported. The last confirmed case was reported on 11 April 2023. A total of six deaths (CFR 66.7%) have been reported, including one probable case and five among the confirmed cases. Among the confirmed cases, three have recovered. All cases have been reported from Bukoba district, Kagera region.
Health authorities in both countries have shown strong political commitment. In recent weeks they have further strengthened critical response functions, such as disease surveillance, including at points of entry; laboratory activities; clinical case management; infection prevention and control; risk communication and community engagement; and operations support and logistics with the support of WHO and partners.
WHO continues to monitor the situation in these two countries closely and to support the responses.