WASHINGTON, USA – The secretary-general of the OAS, Luis Almagro, appointed the former president of Costa Rica, Luis Guillermo Solís, as chief of the OAS Electoral Observation Mission (EOM) for the November 28 elections in Honduras, in which voters will choose the president of the Republic and three Presidential Designates, 128 deputies to the National Congress and 20 deputies to the Central American Parliament, as well as mayors, vice mayors and councilors of 298 municipal boards.
Luis Guillermo Solís was president of the Republic of Costa Rica from 2014 to 2018. He served as chief of the OAS Observation Mission for the general elections in Guatemala in 2019 and is currently a professor.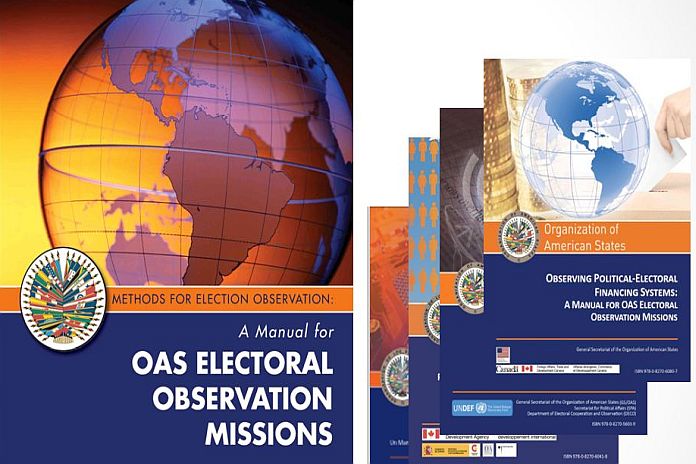 The Mission will be made up of about 80 people, including specialists in electoral organization and technology, women's political participation, electoral justice, voting abroad, and statistics, who will hold meetings with electoral and government authorities, candidates, representatives of civil society and other relevant actors, in order to analyze the process as a whole and issue recommendations aimed at strengthening democracy in Honduras.
The Mission will travel to the country at the end of October to carry out a preliminary visit, which will allow it to meet with relevant actors and hear their perspectives on the general elections. This Mission was preceded by the deployment of a technical team that was present at the primary elections held on March 14, 2021.
This will be the 12th time that the OAS has deployed an Electoral Observation Mission in Honduras.