By Caribbean News Global

WASHINGTON, USA – The permanent representative of Honduras, Luis Cordero, has assumed the chair of the permanent council for the next three month period, in a virtual ceremony; meantime, Haiti, Leon Charles assumed the chair of the Inter-American Council for Integral Development (CIDl) of the Organization of American States (OAS) for the second half of 2020, in a virtual ceremony.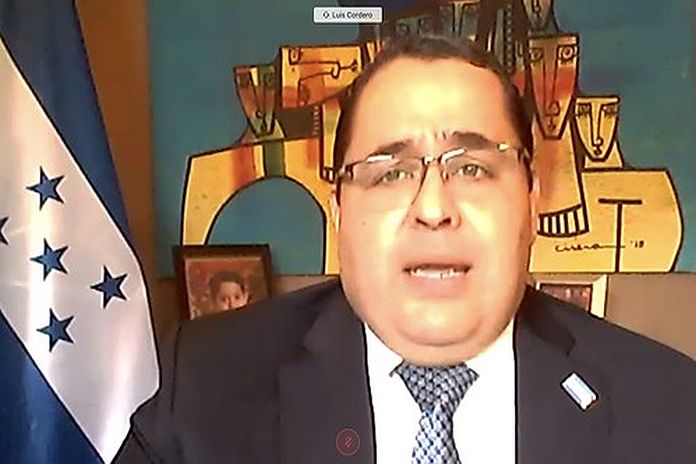 Ambassador Cordero announced that he will give priority to the preparations for the next OAS general assembly, which will take place in the last quarter of 2020. "We are going to work on the preparations for the 50th general assembly so that it can be carried out successfully, and demonstrate that multilateralism is the best option for relations between states," said the Honduran diplomat.
Meanwhile, the outgoing chair and permanent representative of Haiti, Leon Charles, indicated that during his mandate he developed an agenda with initiatives to address the effects of the COVID-19 pandemic in the hemisphere. "During my period as chair, the Council has determined priorities that correspond to the interests of the countries of the region, which is clearly expressed in the theme of the general assembly," said ambassador Charles.
The main theme of the general assembly will be: "Facing the challenges of COVID-19 in the hemisphere: a collaborative approach to address vulnerabilities and build resilience in times of crisis, based on the four pillars of the OAS."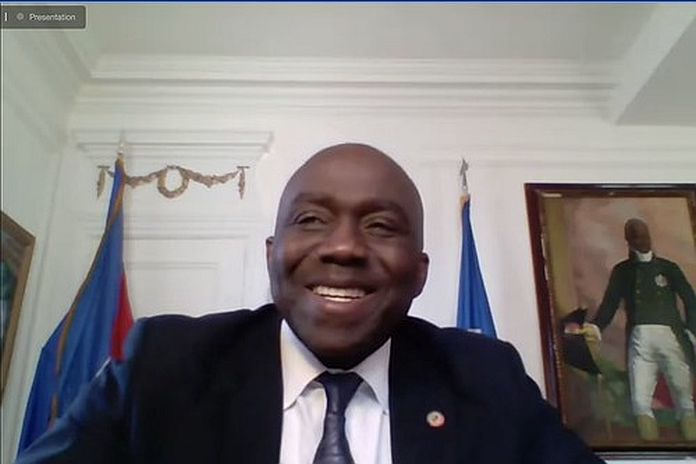 The permanent representative of Haiti, Leon Charles, highlighted that the work of CIDI is central to the mission of the OAS, and emphasized that, in the current context, "Our term as Chair will work to reduce the impacts of COVID-19 on the most vulnerable populations, the reduction of poverty and the guarantee of food security in the region."
For his part, the outgoing chair of CIDI and permanent representative of Guyana, Riyad Insanally, thanked delegations for their flexibility in reacting to the demands imposed by the COVID-19 pandemic. "I wish to commend all delegations for their readiness to adjust to the new format of virtual meetings and their commitment to working together to realign the priorities of CIDI to meet the urgent needs and demands of the crisis," said ambassador Insanally. Honduras will serve as the vice-chair of CIDI.