GEORGETOWN, Guyana, (DPI) – It has now become necessary to wear face masks in public as a precaution from contracting the Novel Coronavirus (COVID-19) and helping to stop its spread.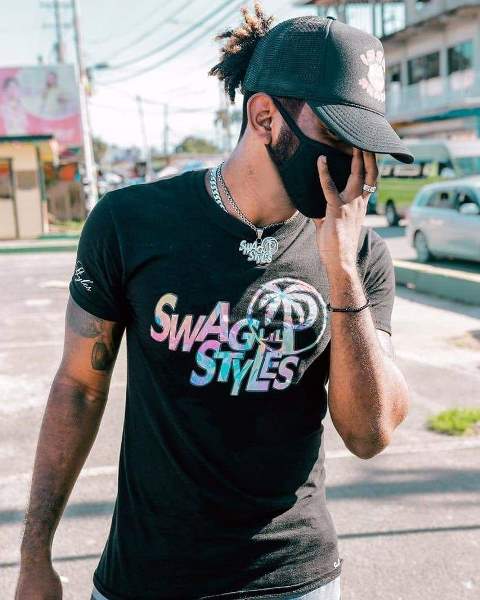 Many, particularly young people, while aware of the importance of protecting themselves, struggle with the idea of donning a mask. They contend it is "uncomfortable and boring."
Coming to the rescue is 25-year-old Linden designer Parish Cadogan, who is on a mission to change their rhetoric with his fashionable, comfortable and safe masks, that are now in demand in the mining town.
Cadogan who owns "Swag Styles" brings a range of fashion statements and trends to the designing of face masks. This he noted has attracted younger customers who were originally hesitant to wear a face mask.
"I also give them the option to design their mask and make it their own. It doesn't have to be plain; it can match their t-shirt as well.  For the children, I use whatever cartoon character they like. So, I'm making it more fashionable, more fun and they will want to wear it," he shared.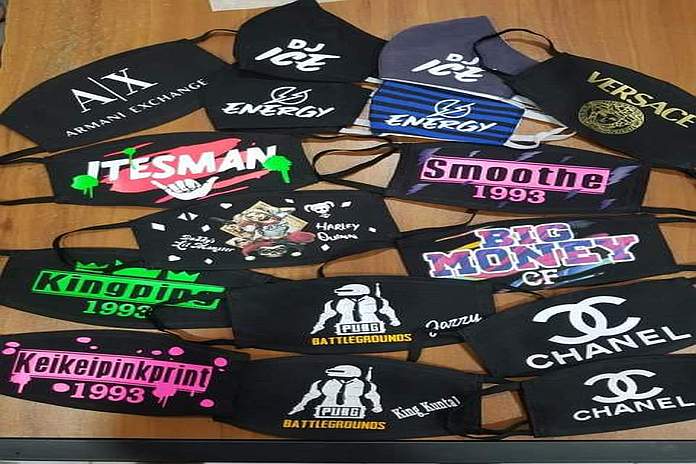 Cadogan related that orders have been rolling in and persons are realising the necessity to protect themselves and be fashionable too. While he initially targeted millennials, the designer said even middle-aged persons, are clamouring for his masks. The up-and-coming fashion designer has taken his hometown and social media by storm with his custom designs.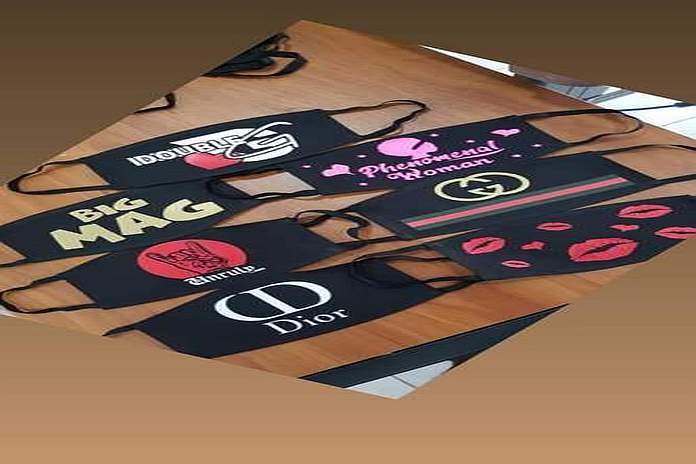 He kickstarted his entry into the fashion industry by hosting a successful 'pop-up' shop at Buxton Line-Top, East Coast Demerara, where several persons came out to get their graphic t-shirt designs for the village's annual J'ouvert and Mash celebration.
Cadogan noted that while his facemasks are stylish, they, more importantly, protect the wearer.
Department of Public Information, Ministry of Business and Tourism, Ministry of Public Health