By Caribbean News Global

OTTAWA, Canada – Mary Ng, minister of small business, export promotion and international trade, participated in a virtual World Trade Organization (WTO) meeting with fellow ministers, discussing key priorities to strengthen the rules-based multilateral trading system in support of an inclusive, sustainable, and resilient global recovery; while deputy prime minister and finance minister Chrystia Freeland discussed the importance of the US-Canada trade relationship to both economies.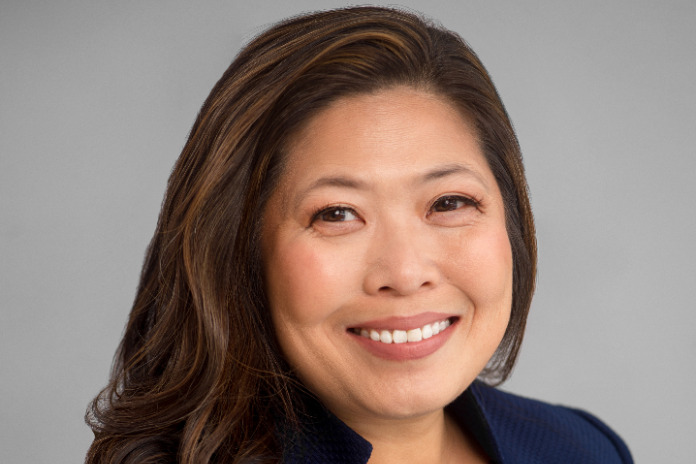 Canada – World Trade Organization
"Canada will always champion multilateral cooperation and lead on tangible international trade and investment outcomes so that Canadian businesses and the millions of workers they employ can benefit from an inclusive, sustainable, and resilient global recovery from the COVID-19 pandemic. The World Trade Organization plays a crucial role in ensuring this future, and I look forward to working with my fellow WTO ministers as we build on today's commitments to growth and prosperity for our businesses and workers," said, minister Ng.
"Global trade is more interconnected than ever as Canadians and citizens around the world depend on open, transparent, and rules-based trade to provide reliable access to essential goods and services during the pandemic" noted a releases from Global Affairs Canada.

At the meeting hosted by Switzerland, minister Ng highlighted the Canada-led Ottawa Group's efforts on a trade and health initiative that seeks to keep markets open, facilitate the distribution of vaccines, and better prepare for future global health crises; and noted the importance of continuing the progress of all other WTO joint statement initiatives, including those concerning e-commerce, which remains critical to the global economic recovery from the pandemic.
"Minister Ng underscored Canada's commitment to reaching an expeditious conclusion to negotiations on fishery subsidies to help preserve global fish stocks and called on WTO members to engage on trade and environmental sustainability at the WTO, and emphasized the importance of concluding the selection process for the next WTO director-general, as well as resolving the Appellate Body impasse as quickly as possible."
Multilateral cooperation matters more than ever as work continues to support Canada and the world's economic recovery from COVID-19.
"Minister Ng and her G20 counterparts committed last spring to the implementation of the G20 Action Plan on Trade and Investment. Since then, Canada has been working closely with its partners, including other WTO members, to take concrete action to deliver on these commitments and to support businesses and workers now and in the future," the release said.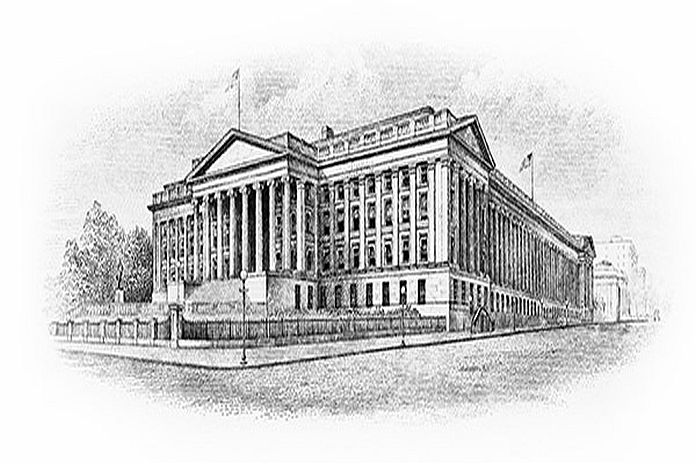 Canada – US affirmed the importance of close collaboration
Meanwhile, US Secretary Janet Yellen and Canada deputy prime minister and finance minister Freeland "affirmed the importance of close collaboration between the United States and Canada on economic policy and national security.
Secretary Janet Yellen also, "conveyed her priorities for bolstering recovery efforts and mitigating the impact of the COVID-19 pandemic, fighting inequality and creating jobs, and forcefully addressing the threat of climate change."
Secretary Yellen noted her, "interest in working closely with deputy prime minister Freeland to advance mutual priorities through the G-7, G-20, and other international fora, and shared her desire to work together as neighbors, allies, and trade partners to face the challenges ahead," said, a read-out from the US Department of the Treasury.