OTTAWA, Canada – Mary Ng, minister of international trade, export promotion, small business and economic development, concluded a successful visit to Mexico City to celebrate a decade of cooperation with the Pacific Alliance and its four members Chile, Colombia, Mexico, and Peru, at the Pacific Alliance Summit.
The strong commercial relationship between Canada and the Pacific Alliance is supported by five free trade agreements that give Canada preferential access to all its members' markets.
During the visit, minister Ng announced that Canada will launch exploratory talks toward a free trade agreement with Ecuador, building on the significant growth in bilateral trade between both countries.

The Pacific Alliance countries are key allies in advancing an inclusive trade agenda and are all signatories of the Global Trade and Gender Arrangement, which promotes mutually supportive trade and gender policies to increase women's participation in trade and advance women's economic empowerment.
As an observer to the Pacific Alliance, Canada has long been committed to fostering prosperity for all members. At the summit, minister Ng positioned Canada as an important partner to the Pacific Alliance and welcomed the interest in prioritizing Canada's path forward to Associated State status.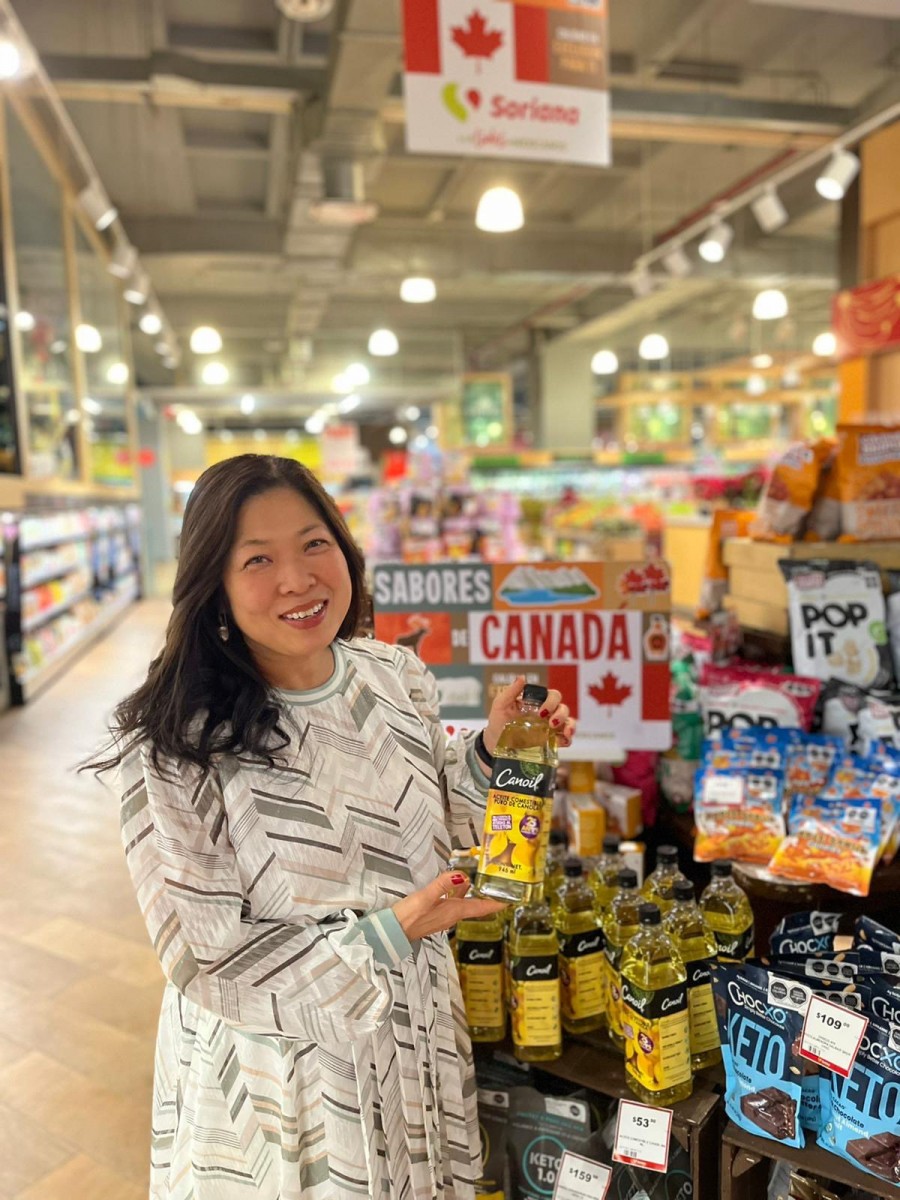 Minister Ng met with Canadian and Mexican business leaders, as well as her counterparts from Chile, Colombia, Costa Rica, Ecuador, and Mexico, to discuss opportunities to expand economic ties for the benefit of all the countries' businesses and workers.
"The Pacific Alliance is a critical pillar in Canada's economic relationship with Latin America. Through our ambitious, progressive, and high-standard free trade agreements, we will continue to support Canadian companies in expanding into new markets across North and South America while also working toward growing shared values, such as inclusive trade, with our Latin American partners," said minister Ng.