SARAJEVO – As the lights illuminated the stage to mark the start of the fashion show in Sarajevo, dozens of dreams took flight, warming the winter chill. One of them Zahra's, a 25-year-old migrant from Iran.
"Story About Us" was a fashion show, but much more than just a fashion show. It marked the launch of a concept, a fashion label, and the proof that people on the move don't need to hide in the shadows.
The gala 17 Dec show at Sarajevo City Hall, on the eve of International Migrants Day, showed migrants in a blaze of light and colour, and was the culmination of months of hard work and dedication.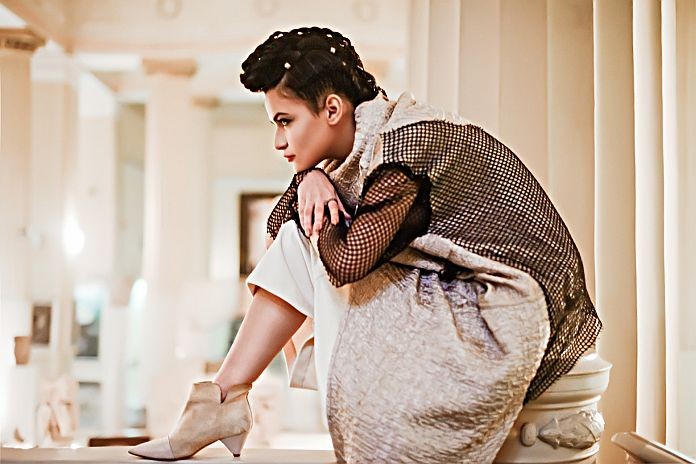 "I am incredibly happy and grateful for this opportunity to take part in developing a new brand," Zahra said. "By the end of the year, we will have an exhibition of our works and a fashion show. I don't know, for me this is still like a dream."
So said Zahra.
"So far, I used to find ideas for my creations on the Internet, wishing that, one day, I would become a designer. It seems to me that this wish will be realized here, in Bosnia and Herzegovina."